Coronavirus Northern Ireland: 369% increase in complaints about airline cancellations in NI
Posted by
NewryTimes News
editor@newrytimes.com
Thursday, May 28th, 2020
Coronavirus
The Consumer Council has revealed a significant increase in the number of complaints about airlines it has received during the coronavirus pandemic.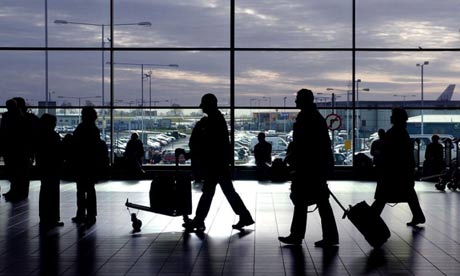 Richard Williams, Head of Transport Policy at The Consumer Council, told Newry Times, "Between 1 March and 13 May 2020 we received 615 contacts regarding airlines.
"This is a 369% increase compared to the same period last year.
"Of these, 475 were in relation to difficulties in obtaining refunds for cancelled flights.
"In this period, The Consumer Council has managed to get airlines to return over £100k in refunds to consumers affected by cancelled flights.
"The COVID-19 pandemic has caused an unprecedented crisis for both the aviation industry and for airline passengers," he continued.
"Whilst airlines are facing an uncertain future, we are seeing large numbers of consumers worried about losing money, as airlines struggle to fulfil their legal obligation to provide refunds.
"On 13 May, the EU reiterated that consumers must get the cash refund they are entitled to and we welcome that the CAA is to investigate how well airlines are doing in refunding customers for cancelled flights.
"Since this crisis began we have been urging the CAA to explore, with the Government, all options that will balance the rights of airline passengers with the financial pressure on the airline industry.
"Last week the EU issued new recommendations about airline vouchers that aims to achieve this balance.
"This recommends that vouchers should guarantee a cash refund if unused after 12 months or if the airline goes bust.
"The Consumer Council believe that with these guarantees, vouchers would be more attractive to many consumers and could ease the financial pressure on airlines.
"However, the bottom line of a cash refund must remain an option for those consumers that need it."
Richard added, "If you are having difficulty obtaining a refund from your airline, call us on Freephone 0800 121 6022 or email contact@consumercouncil.org.uk.
"We have also launched a dedicated webpage to help with COVID-19 transport and general consumer issues at www.consumercouncil.org.uk/coronavirus."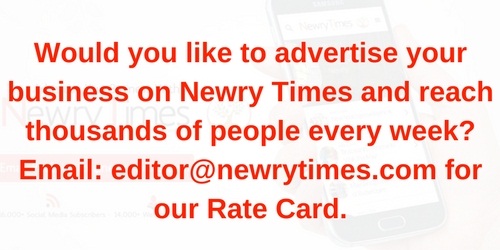 Both comments and pings are currently closed.