Coronavirus Northern Ireland: Newry's Brain Injury Foundation meets Covid-19 challenge
Posted by
NewryTimes News
editor@newrytimes.com
Friday, May 15th, 2020
Community
,
Coronavirus
In common with many other charities the Brain Injury Foundation, with bases in Camlough and Milford, serving brain injury survivors and their carers across the Southern Trust had to suspend operations at the end of March.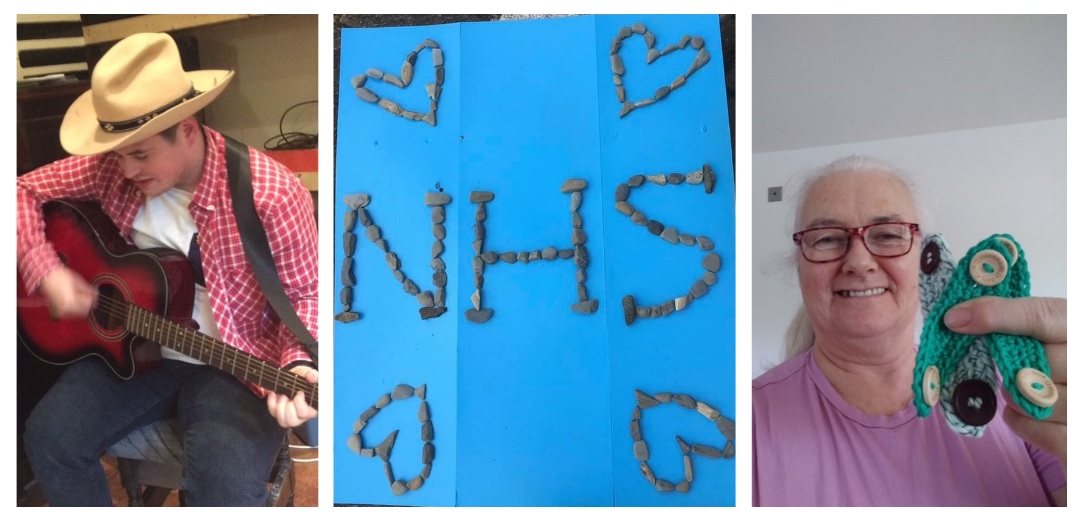 BIF's support team have all been working from home.
Article continues below:
___________________________________
Dear Newry Times reader,
Newry Times has been providing the latest breaking news in Newry and Mourne for nearly ten years now and today we're asking for your help to keep us doing the jobs we love.
Newry Times relies on advertising from local businesses, local Councils, and hospitality businesses.
During the Covid-19 Pandemic all advertising has ceased.
Your contribution, however small, will go towards revamping the Newry Times website to keep it engaging, informative and high quality.
It will help us pay for freelance journalists and photographers and ultimately help us to continue to provide breaking news to you, our 14,000+ readers.
We will always keep our news content free of charge for everyone in Newry & Mourne to read and we promise to always cover stories that matter to you.
Any donation, no matter how small, is greatly appreciated.
Paul Malone, Newry times Editor
___________________________________
Speaking to Newry Times, Frank Dolaghan, chair of BIF, described their response to the COVID challenge. "Brain injury survivors are among the most vulnerable people in our society and even without COVID, face massive daily struggles with everyday living.
"One of the main impacts of a brain injury is loneliness as survivors find friends move on, and they have issues with memory and communication, which can make regular social interaction very difficult.
"Survivors also need a structure and routine to their lives.
He continued, "BIF provides a wide range of social activities to help address loneliness, and when we had to suspend operations, we knew we had to find some ways of maintaining our services.
"Our administrator, Olive Hawthorne, working with survivor Aine McKevitt and fundraiser Darryl Gallogly, have organised a series of daily activities through the new Zoom online tool.
Frank added, "These started six weeks ago and are attracting excellent numbers of participants, both brain injury survivors and carers."
Olive Hawthorne outlined the weekly programme, "On Monday evenings Darryl hosts a virtual pub quiz.
"On Tuesday mornings Sharon Carragher from Culloville hosts an online strength and balance workshop.
"On Wednesday mornings we have a keep fit with music session facilitated by Marty O'Connor of Warrenpoint.
"Sharon Cole from Warrenpoint hosts a Pilates workshop on Thursday mornings and Sharon Carragher is back on Friday mornings with Keep Fit with country.
"And finally, Frank and Aileen host an Open House for all on Friday nights. Feedback from our members has been excellent," she continued.
"In addition to the online programme, BIF continues to operate a text messaging service and Facebook page through Aine McKevitt while Olive has several WhatsApp groups in action.
"We continue to offer a confidential 24/7 telephone helpline operated by Aileen Dolaghan with support from Frank which includes regular check-in calls to members as well as being constantly available."
Olive added, "All these supports are available to survivors and carers alike."
Frank explained that a big disappointment for members was the postponement of BIFs annual five-day respite break, which this year was planned for the end of June in Buncrana, County Donegal.
As hotels in Ireland are not going to be open until late July or early August the trip has been postponed.
With over 60 members travelling each year it was the highlight of their annual programme.
BIF members have also been keeping themselves busy.
Carer Patricia Cadogan from Warrenpoint has made over 300 knitted attachments for face masks, and these have been distributed to local health staff by Aine McKevitt.
Dr John Mcavitt, a survivor from Rostrevor, is making pebble art products to raise funds for BIF while survivor Ryan Donaghy from Armagh has written his own song, The Journey, about his brain injury and has recorded several appearances to be shown on upcoming television shows.
Frank added, "These few examples show the resilience and determination of our members and show that there can be life after brain injury.
"Anyone interested in our work, which receives no public funding, is welcome to contact me at any time on 07740823713 or to visit our website, www.thebraininjuryfoundation.com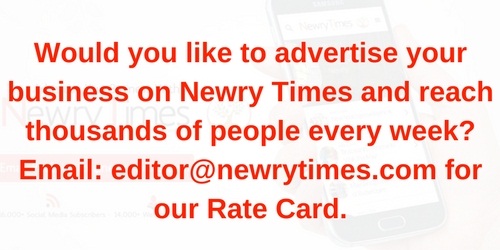 Both comments and pings are currently closed.