Kearney highlights key Brexit challenges at Newry Chamber event
Posted by
NewryTimes News
editor@newrytimes.com
Friday, March 20th, 2020
Politics
Junior Minister Declan Kearney has stressed there must be no barriers to trade and highlighted challenges facing businesses after Brexit.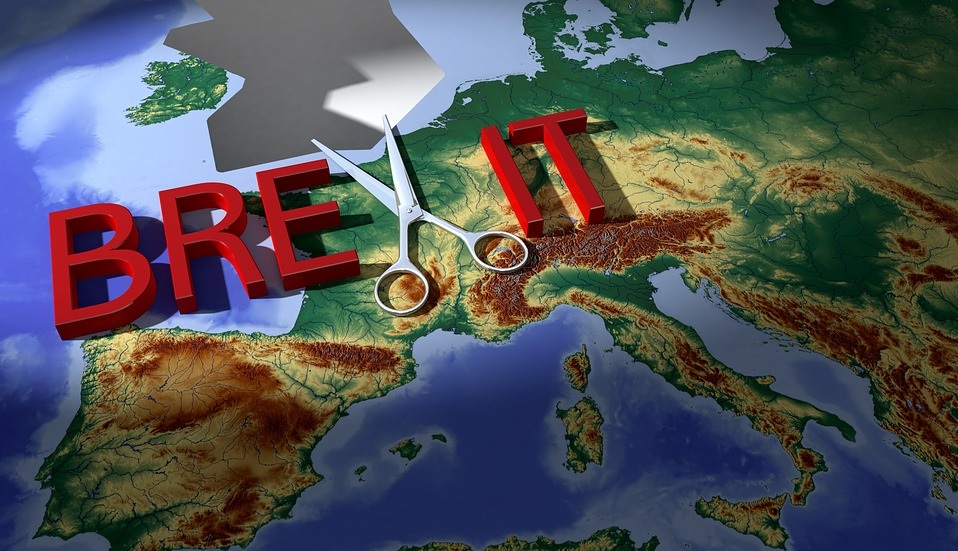 He was speaking at the 'Building the Cross-Border Economy Post-Brexit' conference organised by Newry Chamber of Commerce and Trade and the Dundalk Chamber of Commerce.
Article continues below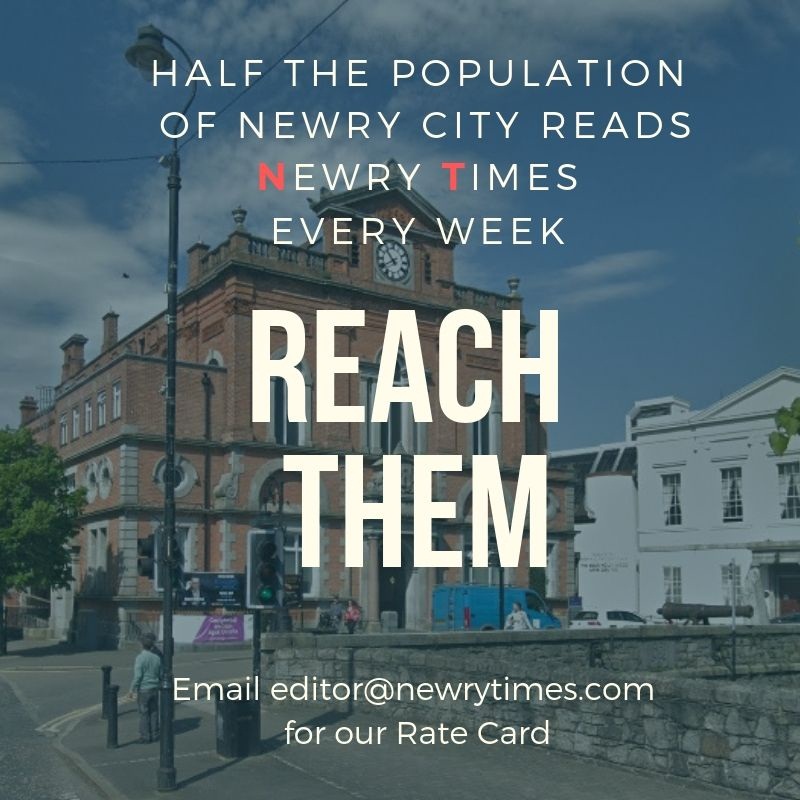 Junior Minister Kearney said, "Within the Brexit negotiations there will be a series of key decisions taken by the British Government and the EU which will determine our relationships for years to come.
"While the five parties in the new power-sharing government have differing views on EU withdrawal, we do share common ground in working to ensure that our businesses do not face increased costs, especially in terms of movement of goods.
"We do not want to see extra burdens on business or consumers. 
"We face significant challenges to ensure there are no barriers to trade, either north/south or east/west," he continued.
"It is also in our collective interest to ensure the protection of the Good Friday Agreement in all its parts.
"There can be no return to the borders of the past and any border cannot be an impediment to the movement of goods, people and services.
"It is absolutely imperative that we redouble our efforts to develop and build a modern, competitive and sustainable economy and safeguard jobs."
Junior Minister Kearney added, "There is a significant job of work to be done to maintain and build our cross-border economy post-Brexit.
"The Executive is aware that, currently, there is much clarity still required. Many extant issues need to be considered in greater depth.
"Going forward we need to maximise collaboration between politicians, the business community and civil society to achieve the best outcomes for everyone who lives and works here."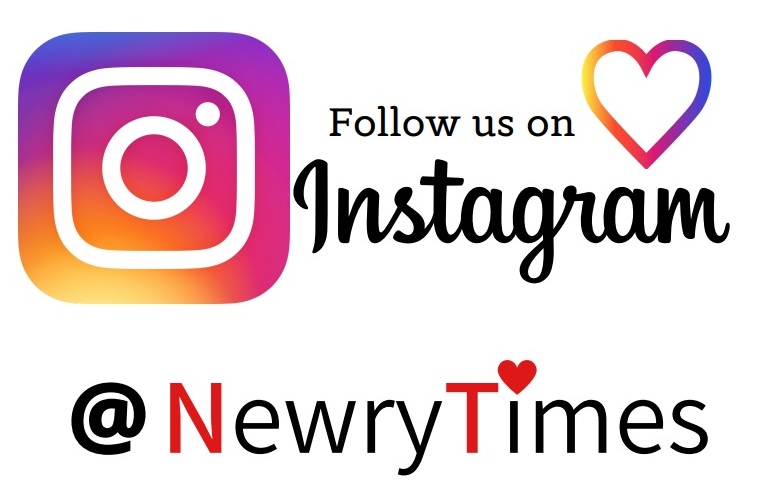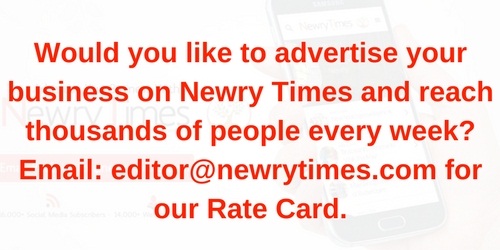 Both comments and pings are currently closed.