Get your 'tax credit' ducks in a row
Posted by
Newry Times News
info@newrytimes.com
Wednesday, May 1st, 2019
Community
Tax credit recipients are being urged to get their ducks in a row as the new tax year kicks off and HMRC checks claimants' circumstances to ensure claimants are still eligible.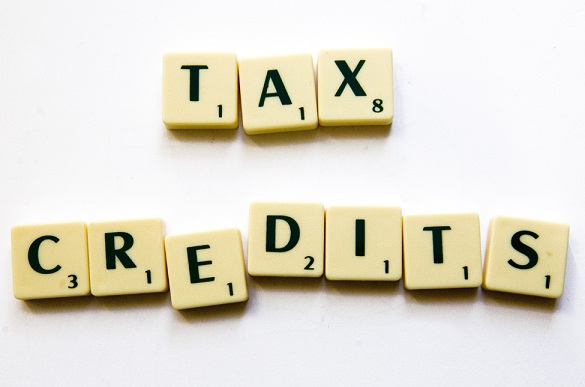 If you're claiming Tax Credits you should receive your annual renewal pack between April and June of this year. 
If you don't receive yours by 30 June 2019, call the Tax Credit Helpline on 0345 300 3900.
HMRC checks your circumstances to ensure that you are receiving the correct amount of Tax Credits. They will check the amount you received in the previous year was correct, that your payments are adjusted according to any changes in income and circumstances, and that you are still entitled to receive Tax Credits.
When you receive your renewal pack, check the information carefully and tell the Tax Credit Office immediately if anything has changed or if the details are wrong or incomplete.
If incorrect information is submitted, you may be underpaid or overpaid. If you are overpaid, you will have to pay the extra amount back to HMRC through deductions being taken from future Tax Credit awards.
To renew your Tax Credits award, it is helpful to have the following documents relating to the year 6 April 2018 to 5 April 2019 to hand:
P60, P45 or your March payslip
Registered childcare provider bills
Tax Credits award notices from throughout the year
Annual Personal Pension Plans statements
Taxable state benefits e.g. Contribution Based Jobseeker's Allowance; and/or
Other income, such as interest on savings
There are three ways to renew your Tax Credits:
Phone the Tax Credits helpline on 0345 300 3900.
Return your form in the post. Ensure you keep a copy of the form and send your letter by recorded delivery or ask for proof of postage.
Renew online at https://www.gov.uk/manage-your-tax-credits. Your renewal pack will include a 15 digit online reference number which you will need to renew online.
What benefits have been increased?
In April 2019 some benefit and pension rates increased. If you or your child receive either Disability Living Allowance,