Newry runner Patricia finishes in second place in 10k Grand Prix
Posted by
Newry Times News
info@newrytimes.com
Monday, January 28th, 2019
Community
,
Sport
A runner from Newry has finished runner-up out of over 800 registered runners in one of Northern Ireland's most prestigious series of 10-kilometre running races.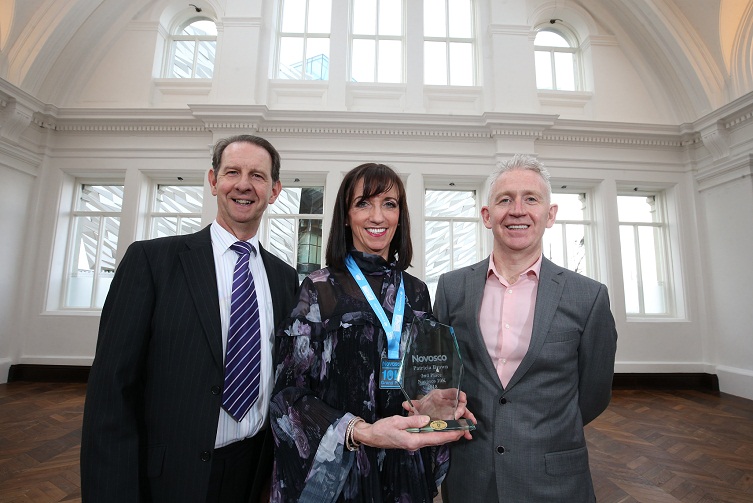 Patricia Brown, 60, a member of Newry City Runners, finished in 2nd place in the 2018 Novosco 10k Grand Prix.
The winners of the third annual Novosco 10k Grand Prix collected their awards at a special ceremony held at the Titanic Hotel Belfast.
In total, 27 prizes were presented at the ceremony, including awards for the top 20 ranked finalists, top four clubs and thee special recognition awards.
Climbing the rankings, in 2016, the inaugural Novosco 10k Grand Prix, Patricia finished 10th.
A not-for-profit competition, the Grand Prix is a 17-race series of 10-kilometre running races staged throughout Northern Ireland with a £6,000 prize fund divided among the top runners and clubs.
Two additional fixtures, the Larne East Coast 10k and Saintfield 10k, were added to the series for 2018.
Sponsored by managed cloud IT firm Novosco and organised by Glenn Grant, owner of electronic timing chip company ChampionChip Ireland, in partnership with Athletics NI, Running NI and Forestside, the Grand Prix features hundreds of individual racers of all ages and ability as well as club and corporate teams.
Novosco's Managing Director, Patrick McAliskey, praised all the runners who took part in the 2018 Grand Prix. "A massive well done to everyone who took part in the Novosco 10k Grand Prix in 2018 and congratulations to Patricia, this year's runner-up for another brilliant performance and climbing eight ranks of the top ten leaderboard since 2016.
"The Grand Prix is one of the many highlights of our calendar and is aligned well with Novosco's community and culture.
"We're really looking forward to launching the 2019 Novosco 10k Grand Prix in the coming weeks. The series is open to new and experienced runners of all ages and ability, so we hope to see more competitors step up to starting line to make their mark on the series rankings in the year ahead."
Echoing these thoughts, event organiser Glenn Grant added, "Whether it was one fixture or the full calendar of 17 races, well done to all of this year's runners. Congratulations to everyone from the Newry area who participated in the series, particularly Patricia for coming runner-up in a hotly contested series."
For more information on the 2018 Novosco 10k Grand Prix, including a full list of each runner's final standing, visit www.novosco10kgrandprix.com.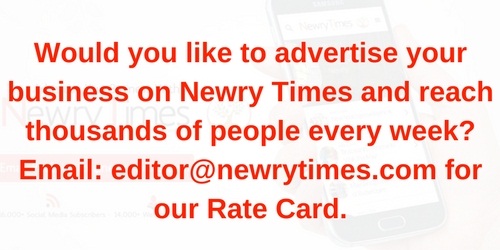 Both comments and pings are currently closed.