'SDLP dancing to Orange Order tune over McCreesh Park' – Brady
Posted by
Newry Times News
info@newrytimes.com
Monday, April 23rd, 2018
Community
,
Politics
"The SDLP are ignoring the wishes of residents in order to dance to the Orange Order's tune in their new-found opposition to the naming of Raymond McCreesh Park", Sinn Féin MP Mickey Brady has said.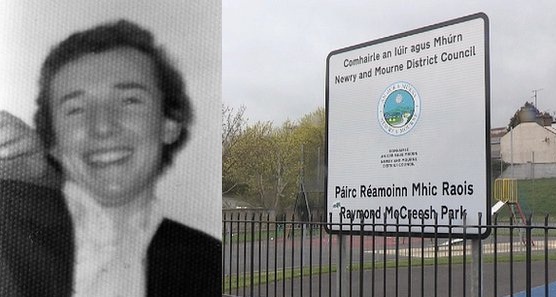 Speaking to Newry Times, the Newry and Armagh MP commented, "Over recent days and weeks, we have seen increasingly vitriolic statements from a number of SDLP representatives calling for Raymond McCreesh Park to be renamed.
"In so doing, they are ignoring the fact that the overwhelming majority of people from the Ballybot area believe that the name should remain unchanged.
"They are also ignoring the fact that, when the park was renamed in 2001, the Council was dominated by unionists and the SDLP. Despite this, the name change went ahead in line with the wishes of residents and Council procedure.
He continued, "There was no controversy and no objections were raised until 2008 when the Newry District Loyal Orange Lodge, which is not located in the vicinity of the park, made a complaint.
"It is unfortunate that the SDLP have now ditched their own position in order to dance to the Orange Order's tune with their new-found opposition to the naming of the park.
"It is also a huge disservice to the local residents whose wishes the SDLP are blatantly ignoring in order to try and curry favour with unionism and the Orange Order.
"I have been contacted by many residents in the area who have expressed their anger at the position being adopted by the unionists and the SDLP and have indicated their determination to oppose any attempt to deny them their democratic wishes," Brady added.
More on this story:
Newry MP accuses unionists of 'creating tension' over Newry play park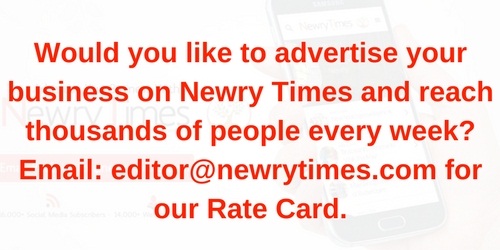 Both comments and pings are currently closed.