Planning approval granted for major Newry housing development
Posted by
Newry Times News
info@newrytimes.com
Wednesday, March 7th, 2018
Community
,
News
Local Councillor Liz Kimmins has confirmed that planning permission has been granted for a major housing development in the Watsons Road area and said it will help alleviate what she described as 'the dire housing situation in the area'.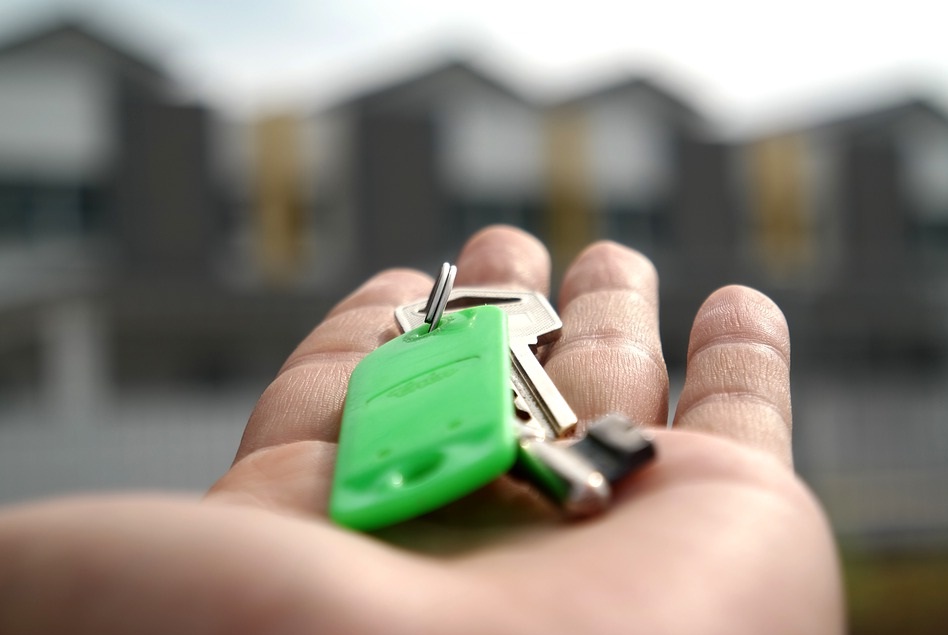 The Sinn Féin Councillor commended local residents, Watsons Road Residents Group, Barcroft Community Association and Corrinshego Football Club who engaged with developers MJM Marine to bring the project to the successful planning approval.
She also praised the efforts of the developers to listen to and address residents' concerns. 
The local Councillor explained, "A planning application was submitted in 2013 for residential housing development of 200 houses entailing a mixture of private and social housing.
"Many from the local community raised concerns with me mainly in relation to the stretch of road from the top of Barcroft to the junction at Watsons Road. This stretch of road is seen by most as very unsafe for pedestrians and motorists and it was felt that the problem would be further compounded by the increase in traffic if this project was allowed."
Councillor Kimmins continued, "Over the past 4 years I have been working in partnership with the Watsons Road Residents Group, Barcroft Community Association and Thomas Davis GFC to try and resolve these concerns.
"I have facilitated numerous meetings between the community and planners, Transport NI and the developer, MJM. Comminity engagement has ensured today's approval and I am confident that the new development will help alleviate some of the current housing challenges that many of our community are facing.
"The outstanding issue of the creation of a footpath link from the greater Barcroft Area including the local primary schools, to the new housing development and Thomas Davis' planned sports development, has at this stage not been resolved, that option is still being pursued.
"Project developers MJM Marine who have shown a great willingness to work with the local community, have given a firm commitment to try and resolve this and to continue to liaise with local residents and the community."
Highlighting the benefits of the major project Councillor Kimmins continued, "This development adjacent to the main Dublin/Belfast economic corridor facilitates a viable commute to industry centres for citizens of Newry. The  construction phase(s) will span circa 5/6 years providing stable local employment for the construction industry.
"This prestigous project centres on the Dromalane ward, which has currently a designation of 'area of multiple depreviation' within Dept. for Communities(DFC). This development sends a clear signal to local communities of confidence, respect and action to redress the status."
The Sinn Féin representative added, "Community engagement has ensured that this project has been approved today. I commend all involved who helped move this from a vision to now a reality. It is viewed by most as an excellent outcome and I can assure all that I will continue to work to ensure the delivery of the overall aims and needs required for the local communities."