'All school bus routes should be gritted' – McNulty
Posted by
Newry Times News
info@newrytimes.com
Friday, December 8th, 2017
Politics
SDLP MLA for Newry and Armagh Justin McNulty has again called for all School Bus Routes to be included in the Winter Gritting Schedule.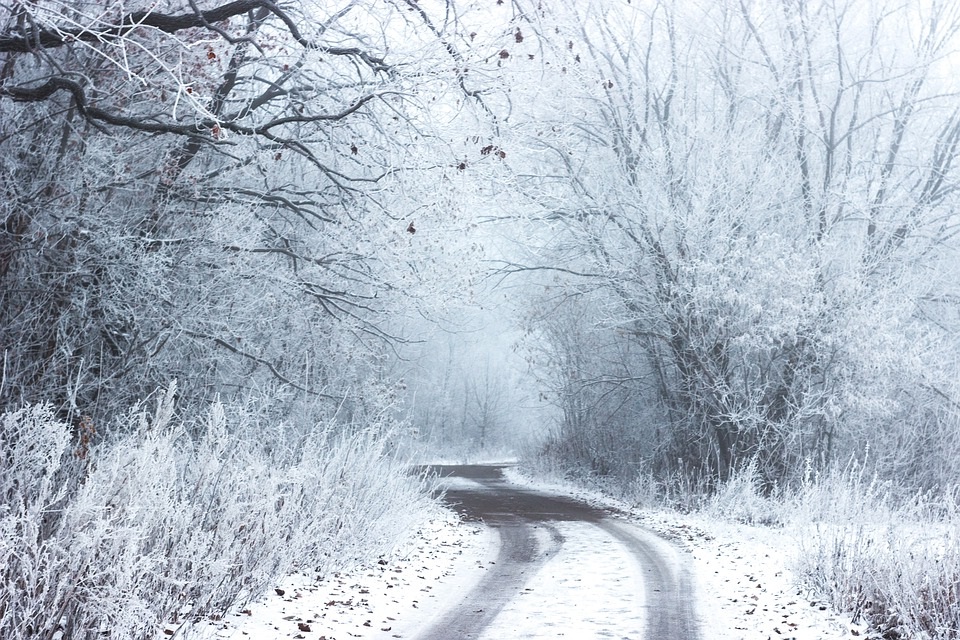 McNulty made the call on Friday as a number of schools across the constituency closed because of the snow overnight and in some areas school buses didn't turn up.  
Speaking to Newry Times, McNulty explained, "Parents and school staff are at their wits end around many of our local primary schools as we face into another winter of disruption caused by frosty mornings and unsalted roads. 
"This morning I have been contacted by parents who believe they are taking their lives in their hands as they venture out onto rural roads to take their children to school. Many main routes are gritted, but there are also many which are not. This is not acceptable."
He continued, "This morning was the first fall of snow this winter and already it has caused havoc. Schools have closed, buses haven't turned up, however, no one is taking responsibility. The concerning issue is the fact that some school bus routes are gritted whilst others are not. At present it is only roads that have 1500 vehicle movements a day that are gritted.
"This is an unrealistic threshold to reach for many rural roads. We have a large number of rural schools in this community and many are unreachable for parents on mornings where there has been frost or snow. Better still, many bus drivers are refusing to even attempt to navigate some of the perilous roads because of the lack of salting or gritting, and understandably so."
The local MLA said he has been contacted by parents and staff at schools right across the area seeking action. "Some areas were included on a 'Secondary Gritting List' provided by the then Regional Development Minister Conor Murphy and whilst I understand this was an attempt to resolve some of the worst areas it amounts to nothing more than second class treatment for rural communities. 
"It's too inconsistent, it means a road can be treated one morning and not the next, and some areas get salted whist others do not. It is inexcusable and local communities are demanding action.  Chis Hazzard as Infrastructure Minister refused to intervene and I'm now calling on Peter May the Permanent Secretary to review this policy. 
McNulty added, "I want to see the 1500 vehicle movement test abolished and replaced with a guarantee that all school bus routes are salted. No policy should treat rural communities and rural schools as second class citizens, and furthermore this cannot be looked at in pure monetary terms. 
"What monetary value does the Department put on the life of a child? I really fear that we will not see action until a child loses their life, and then it will be too late."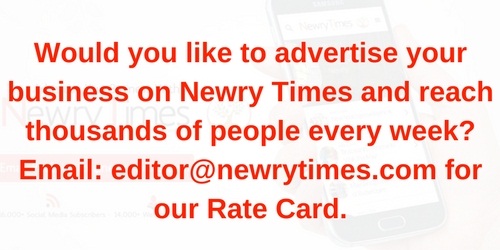 Both comments and pings are currently closed.