Crossmaglen Day Care Centre 'in the pipeline for 13 years'
Posted by
Newry Times News
info@newrytimes.com
Friday, September 29th, 2017
Community
,
Politics
Local MLA Megan Fearon and Cllr Terry Hearty of Sinn Féin have called on Richard Pengelly, Department of Health Permanent Secretary, to outline plans regarding the provision of the long awaited Day Care Centre in Crossmaglen.
Speaking to Newry Times, Megan Fearon said, "The Crossmaglen Day Care Centre has been in the pipeline for over 13 years and was given approval at this time.
"Incidentally, the Newry Day Care Centre was approved at the same time and has now been built and effectively utilised for some considerable years. While, this is a fantastic facility, unfortunately the same positive results have not been seen in Crossmaglen.
"Crossmaglen is a small rural town that has suffered due to a lack of investment and inadequate infrastructure, which unfortunately has led to high levels of poverty and deprivation. Indeed, there are high levels of disability within the local area.
"As this situation continues, local people who require care are transported on bad roads to Newry, many of whom are ageing. This travelling has adversely affected their health and those of their families and carers.
She continued, "This is something I have been actively pursuing for 5 years, along with Cllr Terry Hearty, having met previous Health Ministers and officials to discuss. Terry and I have requested a detailed briefing from The Department of Health on how this will be taken forward, with recognition given to the fact that there has been no resolution in over a decade since project approval.
"This simply cannot continue, ample time has been given to bring the Day Care Centre to fruition, we simply need leadership and direction from the Department of Health to rectify this unacceptable situation immediately.
Fearon added, "This issue is one which we have continued to work on and we are determined to pursue the rights and needs of people in Crossmaglen to access to the same excellent services delivered elsewhere. This is an equal rights issue and one which we will actively pursue until the Day Care Facility is provided in Crossmaglen."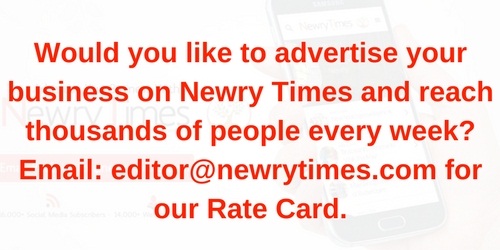 Both comments and pings are currently closed.