Daisy Hill Hospital Pathfinder Group First Phase Report
Posted by
Newry Times News
info@newrytimes.com
Tuesday, September 19th, 2017
Community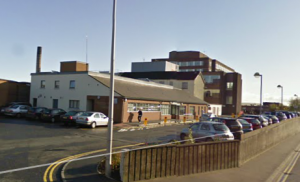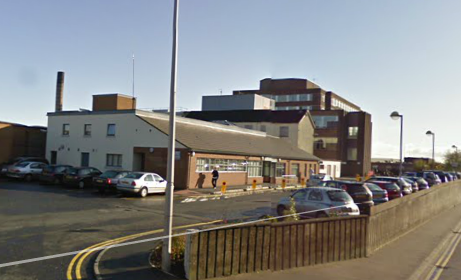 The Daisy Hill Hospital Pathfinder Group will shortly complete its First Phase report on the delivery of sustainable acute and emergency care in the Newry and Mourne area.
The process has brought together community interest groups, staff representations, nursing, medical, allied health professionals, ambulance staff and public health experts.
The report not only considers the delivery of sustainable acute and emergency care but also looks at how these services are changing across Northern Ireland, with very specialist services provided in dedicated centres of excellence; and how a range of alternatives to hospital admissions could be developed in the Newry and Mourne area.
This First Phase report is on the agenda of the Pathfinder Group meeting on Thursday 21st September and will then be presented to the Trust's Board meeting on Thursday 28th September and subsequently to the Department of Health for consideration.
Speaking ahead of the Pathfinder Group meeting, Trust Chief Executive Francis Rice said, "It has always been the Trust's position that we want to maintain the Emergency Department at Daisy Hill.
"The work of the Pathfinder Project going forward will be focused on how to attract and retain staff to enable the Trust to achieve the best outcomes for our patients. Although challenges remain we are more confident of recruiting high calibre medical and nursing staff.
"The project will also look at new models of care which can provide more appropriate and timely care for patients, particularly older patients. The delivery of emergency care is of course an issue for the whole of Northern Ireland, and will ultimately require solutions at a regional level.
She added, "I am confident that the work being carried out by the Pathfinder Group will help to identify examples of regional learning and look forward to working closely with colleagues across the HSC to design a model for emergency care that makes the best use of our resources and which is sustainable in the long term."
Chair of the Daisy Hill Pathfinder Group, Dr Anne-Marie Telford said, "I would like to thank the team for their excellent and comprehensive work on this First Phase and for their continued commitment in developing the Second Phase of this important project."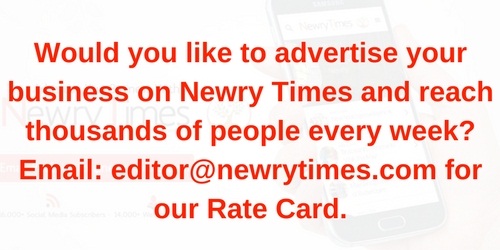 Both comments and pings are currently closed.