61% of people from NI live within 25 miles of their birthplace
Posted by
Newry Times News
info@newrytimes.com
Friday, October 14th, 2016
Community
The average person from Northern Ireland moves four times in their life, but nearly two thirds (61%) end up living within 25 miles of where they were born, a new study has found.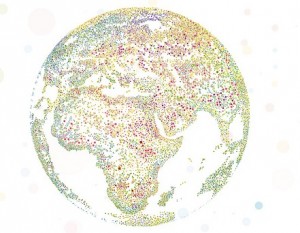 According to the national poll of 2,000 people by ancestry firm Living DNA, almost 1 in 4 (24%) have lived 500 miles or more away from their birthplace at some point in their lives. Yet researchers found that a high number of people stay close to home, with over half of all those surveyed (51%) now living in the same county of the UK that one or more of their parents were born in. In Northern Ireland, this figure was higher than the national average at 75%, suggesting people from the region are considerably more attached to areas where their parents came from. The survey also explored people's roots. Over two thirds of respondents from Northern Ireland said they felt most 'rooted' either where they were born or where they grew up (68%), compared to a third (14%) who felt most rooted where they live now. David Nicholson, managing director of Living DNA, said, "Our survey found that as a nation we are still really attached to our family roots and birthplaces. However, our knowledge of our roots appears to be quite limited. For example, over a tenth of people from Northern Ireland (14%) told us they have no idea where their grandparents were born." According to the survey, people from Northern Ireland seem to be one of the most rooted with only 6% saying they do not feel rooted anywhere, compared to the national average of 10%. However, 25% of those from the county that were born in the UK saw themselves more as 'citizens of the world' than 'citizens of the UK'. The survey also revealed some interesting generational differences nationwide. Youngsters aged 18-24 were the least likely to know where their grandparents were born, and three times more likely to consider themselves 'citizens of the world' (24%) as those aged 65 and over (8%).
Article continues below: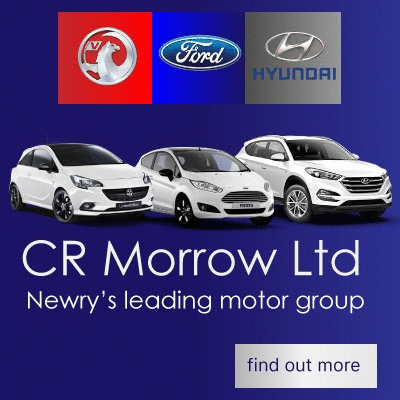 Meanwhile, most aged 65 and over would be very or quite surprised to find they had ancestry from outside the UK (54%), compared to just 40% of 18-24 year olds. "It's interesting to see that a lot, especially older generations, would be surprised to find they had ancestry from outside the UK," says Mr Nicholson. "The truth is that if you look back through history, every one of us has ancestry from other parts of the world. This can be proven by looking at our DNA, which shows that ultimately we are all connected to one another." Living DNA commissioned the survey to mark the launch of its new DNA ancestry test – the most detailed service of its kind in the world. From a simple saliva swab, Living DNA is able to break down people's ancestry to over 80 worldwide regions. It is also the only test of its kind which can tell people how much DNA they share with 21 regions of the UK. The service also allows people to look back over multiple generations to see how their ancestry has evolved through human history, and discover when they shared ancestors with different people throughout the world. To find out more about Living DNA, visit www.livingdna.com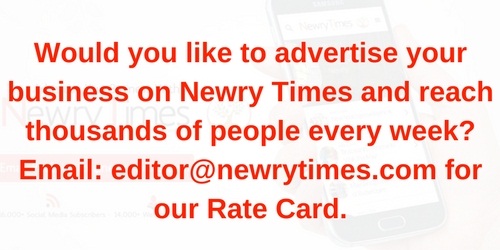 Both comments and pings are currently closed.