Newry teacher named Lecturer of the Year
Posted by
Newry Times News
info@newrytimes.com
Tuesday, May 24th, 2016
Community
The career of a Belfast Met teacher who hails from Newry is sizzling after scooping the prestigious Lecturer of the Year title at the recent Janus Awards. The awards, organised by the Institute of Hospitality Northern Ireland recognise and reward local industry talent. Gavin Doran, co-ordinator of the City & Guilds L2 Culinary Arts course at Belfast Met's Titanic Quarter Campus, said he was still in shock to have won the award, which was presented to him during a glittering ceremony at Belfast's Ramada Plaza Hotel. Speaking from the campus' Linen Lounge restaurant, Gavin said, "I am absolutely over the moon to have won this award. When I found out I was a finalist and I saw who I was up against I never thought I could win. I am still in disbelief!" Newry man Gavin competed with lecturers from every college in the province and was one of only three chosen finalists. He had to prepare a seven minute presentation as well as undergo a nail-biting 10 minute interview in front of a panel of judges made up of local solicitors. Gavin, who has been a lecturer at the college for four years, added, "I absolutely love my job, it is so rewarding working with young people and seeing them get so much out of this fantastic one year programme. "I think my strengths lie in the fact I am able to relate to my students through my past industry experience and send them out into the workplace knowing what to expect. I tell them that if they work hard now this career path and skill set can take them around the world. "We have students at the minute who are preparing to work in Australia and take up work placements in Michelin star restaurants in London over the summer. We also have one student that is due to complete further training in food allergens at a top culinary school in Italy."
Article continues below: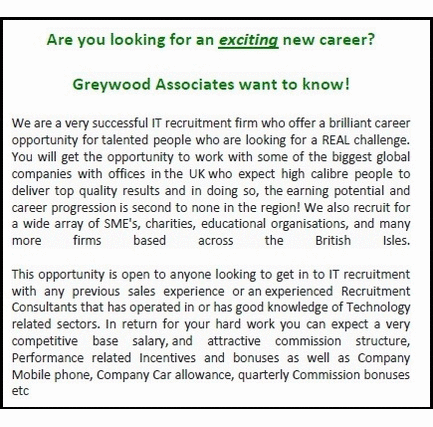 The Lecturer of the Year award is open to those who take an innovative approach to continuous learning, initiatives in training and are able to demonstrate effective partnerships with industry professionals. They must also showcase an ability to adapt to the changing needs of the hospitality, leisure and tourism sector. This June, Gavin's students will have their chance to shine when they take on kitchen support staff and front of house roles as they cater for the judges at the Great Taste Awards which will be held in the Titanic Quarter Campus' Linen Lounge. Belfast Met Principal and Chief Executive Marie-ThérèseMcGivern, said she was thrilled for Gavin and congratulated him on the award win, "Gavin's success is a testament to the excellent standard of teaching available on all of our courses at Belfast Met. "The passion for his job and his skills as a lecturer are evident and I am delighted he now has this award in recognition of that. This award ties in with our plans for the college to become a culinary centre of excellence where students will learn skills that will catapult them onto the career ladder," she added.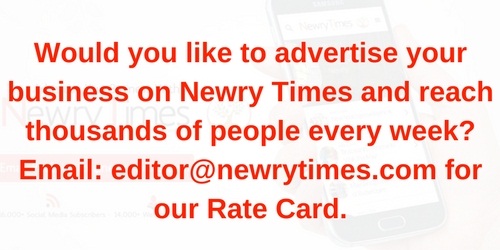 Both comments and pings are currently closed.