Rogue traders 'shown the door' in Newry
Posted by
Newry Times News
marketing.newrytimes@gmail.com
Thursday, April 21st, 2016
Community
An initiative to show rogue traders the door got underway this week in Newry.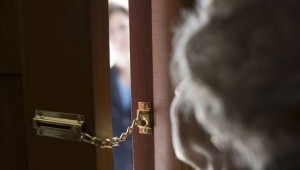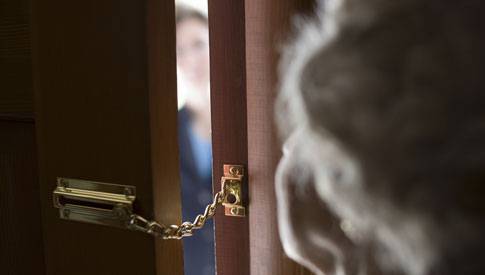 Officers will be raising awareness in a bid to target rogue traders and distraction burglars. This week-long activity also aims to highlight the various tactics used by criminals to gain entry into homes. Supt. Paul Reid said, "Doorstep crime is a real problem with criminals targeting the most vulnerable in our communities. The aim of this week of action is to send a clear message that those traders who do not operate within the law are being actively targeted by the authorities. "In some of these incidents cold callers talk their way into the homes of vulnerable people with the intent of stealing money or other valuable items. Sometimes they may distract a householder so an accomplice can enter unseen and steal. "To lessen your chance of falling victim to a bogus caller or distraction burglar make sure your back door and any accessible windows are secure before opening your front door to any caller.
Article continues below: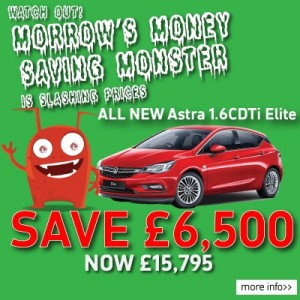 He continued, "Take a moment to secure your door chain (if you don't have one, consider getting one fitted) and use your spy hole or look out of the window to see if you recognise the caller. Do not open the door unless you have checked who is there. "If the person claims to represent a business or organisation, ask them for ID and check it carefully (still with the door chain on). Many trades' people will carry a photographic identification card and won't mind showing it to you. "The QUICK CHECK scheme can be used to check the identity of callers. Freephone 0800 013 22 90 and an operator can quickly check with a range of service providers that the person at the door is a genuine representative. "We also have our Nominated Neighbour Scheme. This is an initiative if an unrecognised caller comes to the address of an older person when they are alone in the house, the caller will be shown a card instructing them to contact their Nominated Neighbour, who will then try and check the caller's identity." Supt. Reid added, "This week of action provides an excellent opportunity to offer advice to members of the public and help them quickly identify any illegal activity. This type of crime is particularly nasty as it takes advantage of some of our most vulnerable residents."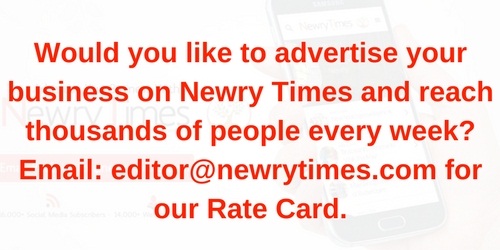 Both comments and pings are currently closed.