Newry sibling rivalry in memory of Patricia White
Posted by
Newry Times News
info@newrytimes.com
Thursday, April 21st, 2016
Community
,
What's On
Local sibling rivalry is taking place amongst 70 teams racing to conquer the highest peak of each county during a non-stop weekend of navigation and trekking from 9th to 11th September 2016. In one corner we have the silently strategic 'Taking Strides' made up of Ciara Macsween, Ruari White, Niaomh White and Paddy White, led by Rory Macsween. In the other corner are the loudly confident Pacemakers, made up of Oliver White, Lisa Hodgins and Damien Lennon, led by Colleen Lennon. Both teams hail from Newry. The teams are stepping up for Northern Ireland Chest Heart and Stoke in memory of Ruari's, Ciara's, Colleen's and Oliver's beloved mummy Patricia White, who after suffering a massive stroke in 2014, was left paralysed down the left hand side of her body and sadly passed away of heart failure a year later. What resonated with the family was Northern Ireland Chest Heart and Sroke's upcoming 70th anniversary as their mum would have also turned 70 this year. In the past 70 years Northern Ireland Chest Heart and Stroke has been Northern Ireland's local charity combating chest, heart and stroke illnesses through research, lobbying, health promotion and care services. NICHS has made great advances in areas of diagnosis, treatment and knowledge, yet they need to do more to save and transform local lives.
Article continues below: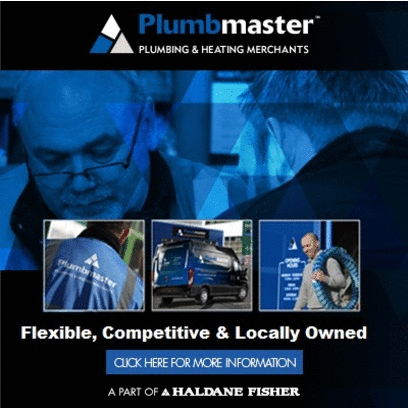 Ciara Macsween described how valuable the support from Northern Ireland Chest Heart and Stroke has been. "Mummy attended the stroke group in Bessbrook and she loved it, really really loved it! She lived for the Fridays when she got out to it, whether it was Daddy or our brother Ruari who took her. "Although her very first visit to the group was cancelled because of snow, she attended the Christmas dinner at the golf club and she had a ball. She really enjoyed meeting other people in the same position as her and the different activities like flower arranging and jewellery making. I'm sure she was glad to get away from us too!" You too can step up and trek your way! In teams of four to five members you can plan and tailor the event according to your ability and strengths. Keep in mind that not every member has to climb the mountain but at least two of you will need to check in at each summit. Register now for the early bird special at www.nichs.org.uk/StepUpTrek and NICHS will be in touch with you!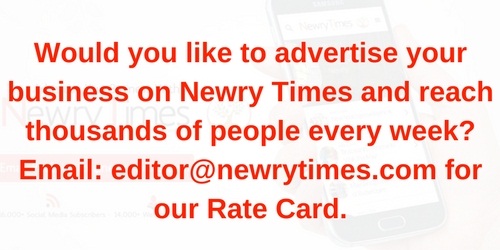 Both comments and pings are currently closed.