Abdominal Aortic Aneurysm Screen Service for men in Newry and Bessbrook
Posted by
Newry Times News
info@newrytimes.com
Monday, April 4th, 2016
Community
,
What's On
The Southern Health and Social Care Trust is working with Abdominal Aortic Aneurysm Screen Service (AAA) to promote uptake of screenings for men aged 65 and over between April and June 2016.
Screenings will be delivered by the AAA screening team from Belfast Health and Social Care Trust and will be available in Kilkeel Primary Care Centre, John Mitchel Place and Bessbrook Clinic. Sessions have also been hosted in community locations in the Craigavon and Armagh areas. An Abdominal Aortic Aneurysm is a swelling of the main artery in the body as it passes through the abdomen. Men are six times more likely to have an AAA than women. This is all part of the Northern Ireland Abdominal Aortic Aneurysm Screening Programme (NIAAASP), which was introduced by the Public Health Agency in 2012 to reduce mortality from ruptured aneurysms. Clients attending these clinics will be offered a quick and simple ultrasound scan of their abdomen and given their results at the appointment. Men aged 65 will automatically be invited to the NIAAASP. If men over the age of 65 would like an appointment for one of these clinics, contact the AAA programme office on 02890 631828. Further dates will also be available later in the year.
Article continues below: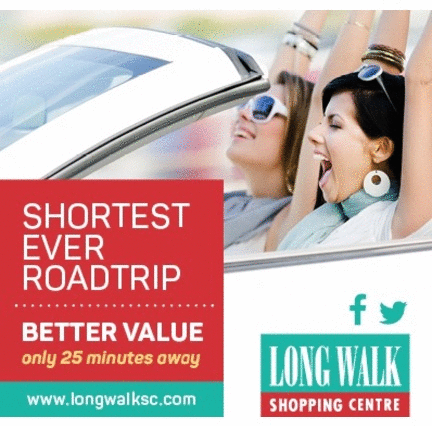 The following clinics in the Newry and Mourne area are planned between April and June 2016:
Kilkeel Primary Care Centre:
6th April, 18th May and 1st June 2016.
John Mitchel Place:
11th April, 9th May and 13th June 2016.
Bessbrook Clinic:
27th April, 25th May and 22nd June 2016.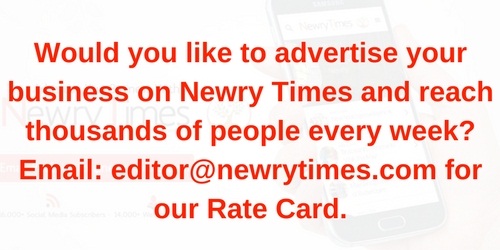 Both comments and pings are currently closed.