Improved cancer survival rates in Northern Ireland
Posted by
Newry Times News
info@newrytimes.com
Friday, April 1st, 2016
Community
Health Minister Simon Hamilton has welcomed the publication of figures which show that more people are surviving cancer for longer in Northern Ireland. The Minister was commenting on the latest statistics published by the Queen's University Northern Ireland Cancer Registry (NICR) on the incidence and survival rates for cancer in Northern Ireland. The figures show that over 54% of all cancer patients survived five years after diagnosis for patients diagnosed between 2004 to 2008; this shows an improvement compared to patients diagnosed in the period 1993 to 1999 and this trend is expected to continue in the period 2010 to 2014. Minister Hamilton said, "I am pleased to see that the most recent figures indicate continued improvement in survival for the commonest cancers and that further improvement is expected. "It is particularly encouraging to see a marked improvement in colorectal cancer one-year survival, which demonstrates the success of the bowel screening programme, introduced in 2012 in Northern Ireland, which has seen an increase in patients diagnosed with early stage disease. "I welcome this report by the NI Cancer registry. Provision of accurate data is invaluable as it helps to inform future developments, identify points of pressure and ultimately meet the challenge of cancer. He added, "I am grateful for all the hard work of all those HSC staff involved in cancer care, whose dedication has contributed to these improved outcomes for patients; I look forward to seeing continued progress."
Article continues below: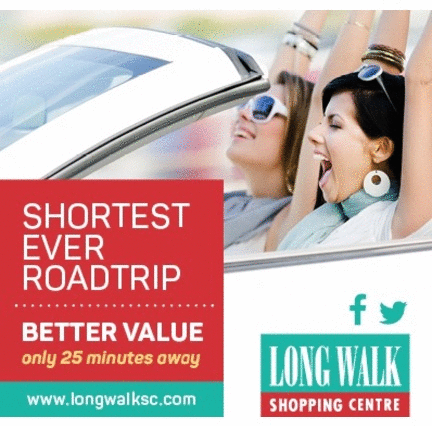 The NICR figures showed that while we have seen better survival rates in recent years, there has been an increasing incidence of cancer. Over the ten years from 2005 to 2014, the number of cancer cases has increased by 24% among men and by 22% in women. The NI Cancer Registry has said these increases are largely due to our aging population. Hamilton cautioned, "We must not be complacent and I am committed to continuing to invest in cancer service provision. Significant resource has been allocated to support cancer services including almost £10million being invested to improve diagnostics which will also deliver benefits in the cancer pathway, allowing for faster progress through the red flag pathway.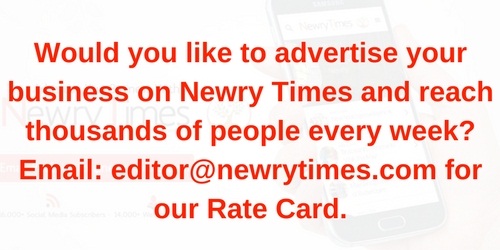 Both comments and pings are currently closed.