Action Plan to tackle business red tape published
Posted by
Newry Times News
info@newrytimes.com
Friday, April 1st, 2016
Business
,
Politics
Enterprise, Trade and Investment Minister Jonathan Bell has published an action plan to tackle business red tape.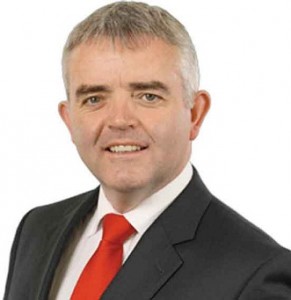 The Minister launched 'Better Regulation: An Action Plan for Reform' during a visit to Munster Simms Engineering. The Bangor-based company is a specialist manufacturer of water, bilge and heating systems known for ground breaking and innovative pump design. The Action Plan is the Executive's response to the Review of Business Red Tape, a key action in the Economic Pact announced in 2013. Careful consideration was given to the recommendations put forward in the Review report – 'Making Life Simpler: Improving Business Regulation in NI' in the development of this comprehensive Action Plan. The Executive consider this Action Plan as a realistic and robust programme of work to minimise the impact of regulation on NI businesses. There are some 20 actions, which include: • Appointment of a Better Regulation Champion • A visionary digital transformation programme to introduce a single business regulation hub • Review Regulatory Impact Assessment guidance to ensure Ministerial decisions are based on robust validated evidence and assessment; and • A revitalised Regulators Forum to oversee a body of work to deliver a more consistent and higher standard of regulatory delivery
Article continues below: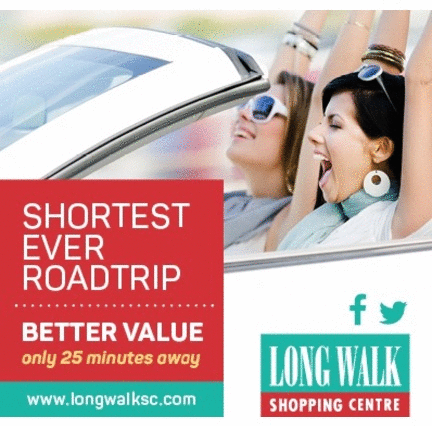 Jonathan Bell said, "This Action Plan is designed to reform and improve the often complex regulatory regime in Northern Ireland. "Better Regulation is a cross cutting issue which affects many areas but through this ambitious and challenging Action Plan we have the opportunity to make a significant and meaningful impact to regulatory reform in NI." Bell continued, "We all know how necessary regulation is to ensure there are appropriate protections in place for citizens, employees and the environment. I believe this programme of actions is targeted and affordable and will make a valid contribution to economic growth and Northern Ireland's competitiveness. He added, "This provides a real opportunity for businesses and their representative bodies to more effectively engage with Ministers and Regulators in progressing this programme of action over the next Assembly Mandate."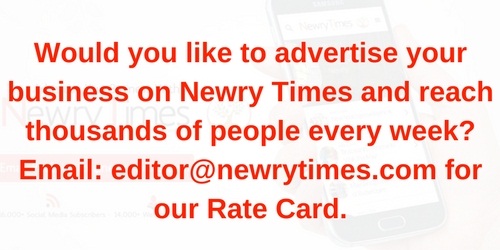 Both comments and pings are currently closed.