'Speakers of other languages being denied equal opportunities' – Hazzard
Posted by
Newry Times News
info@newrytimes.com
Wednesday, October 7th, 2015
Politics
Local Sinn Fein MLA Chris Hazzard has said that English for Speakers of Other Languages (E.S.O.L) needs to be an 'Essential Skill' in order to allow migrants to contribute more to our society.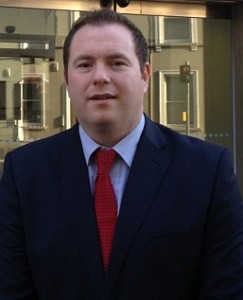 Speaking following the Celebration of Culture and Language at St Colman's PS, Annaclone, Hazzard said, "As a society we must do more to embrace people from different cultures, something which would enrich our own lives and improve equality in employment opportunities for migrants. "Many migrants have been living here for over 5 years but have not acquired the level of English required to allow them take on further education courses. As a result many migrants are confined to low skilled, low paid employment. This is totally unacceptable to those of us who support a fair and inclusive society. "English language courses for Speakers of Other Languages (E.S.O.L.) needs to be classified as an Essential Skill, on an equal footing with Literacy, Numeracy and IT," he insisted. "This would allow greater resources for colleges to deliver courses to the thousands living here that don't have English as a first language. "Learners would be able to learn to use their new language skills in everyday situations, while gaining qualifications that employers recognise. Hazzard added, "I have written to Stephen Farry, Minister of Employment and Learning to ask him to make E.S.O.L. an Essential Skill in order to allow these new citizens to assimilate into our communities more easily."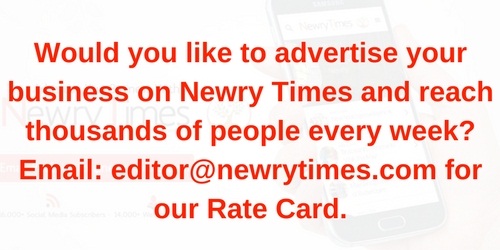 Both comments and pings are currently closed.