Border towns 'will be ghost towns' if rates aren't opposed, warns Hearty
Posted by
Newry Times News
marketing.newrytimes@gmail.com
Friday, October 2nd, 2015
Business
,
Community
,
News
Sinn Féin councillor Terry Hearty has called on businesses in the South Armagh area to appeal their rates revaluations.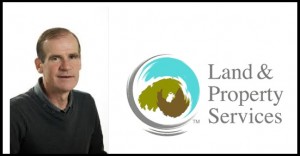 The Slieve Gullion representative was speaking after a public meeting with Land and Property Services (LPS) in the Sean Hollywood Arts Centre on the issue of Business Rates hikes. "Following the District Valuers Revision of Valuation list several months ago some businesses in the South Armagh area saw an increase of 80 to 100% in their rates," he said. "These rates are totally unsustainable and if enforced will have a hugely detrimental effect on local communities. Businesses have told us that they simply cannot afford to pay these and that if they aren't reviewed they will be forced into either job losses or closures. "The closure of even one small business or one job loss in a rural area can have a devastating effect," the local councillor warned. Hearty said he believed the new valuations were inaccurate. "LPS informed us that they base their valuations on rental incomes for properties. While that may work in more urban areas I would dispute the use of such a method in the Crossmaglen area. "There are not enough rented properties in the Crossmaglen area to get an average truly reflective of the real value of the business as most in the area are family owned or owner occupied. I also believe that they may have based some of these on costs in Newry and other urban areas where there is a much larger population and footfall. Hearty said the area's proximity to the border is also a huge factor, which he believes has not been taken into consideration. "Currency differences will obviously have a big impact on border business as will the fact that the majority of people living in the area actually work in the south. "I put it to LPS that it would be better to have business open and paying a fairer rate rather than being forced to close and paying none at all. I also asked them to look at other possibilities such as the fact that some public houses can have their rates based on their income rather than the current system." The Slieve Gullion representative said he was calling on all businesses in the area to unite and appeal these increases. "I'm advising all businesses to appeal the District Valuer's Revision of the Valuation List. "There's no point in taking a piecemeal approach to this. We need as many businesses as possible to take a stand and oppose these increases, otherwise that will be the rate set for at least the next ten years. The last valuation was done in 2001. "You can download valuation appeals from the LPS website, by calling 0300 200 7801 or by dropping into the Sinn Féin office in Crossmaglen. It's important everyone gets involved in this campaign. If we do nothing border towns and villages will be turned into ghost towns," he added.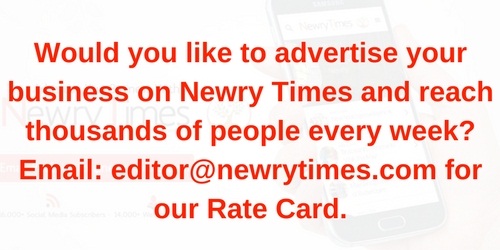 Both comments and pings are currently closed.