Letters to the Editor, 'Newry parade and competition"
Posted by
Newry Times News
info@newrytimes.com
Friday, August 28th, 2015
Community
,
Letters to the Editor
Dear Editor,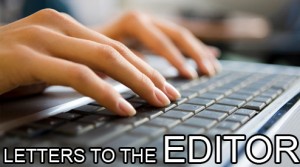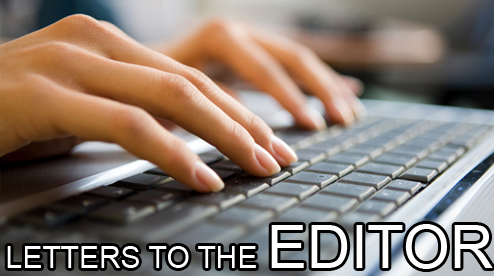 South Down Defenders Flute Band Newry will be holding their annual parade and competition in Newry on Friday 28th August 2015 at 7:15pm. All genres of music will be on parade including silver, flute and accordion bands which should provide entertainment to suit all musical tastes. Top accordion outfit Dunloy Accordian will be on parade once again performing to their usual high standard and other notable highlights will include the melody flutes of the highly acclaimed Kilkeel bands, Pride of Ballinran and Mourne Young Defenders. Some slight traffic delays are expected in the vicinity of the Belfast Road / Sandys St area of the town between the hours of 8pm and 10pm however with the aid of the PSNI and marshals inconvenience should be kept to a minimum. In respect of the
recent publicity
generated towards the forthcoming parade in Newry we would ask that both elected and non elected representaives act in a manner befitting of Newry and where possible show leadership in both respecting and welcoming this expression of minority culture. This is an annual highlight in the calendar and we look forward to a time when the musical spectacle can be enjoyed by all, free from deceitful political assaults. We would encourage all to come along and experience a unique cultural event with the music ranging from traditional irish airs to contemporary and classic.
Gareth Holmes
– South Down Defenders FB
More on this story:
Eirigi Newry expresses concern ahead of 'sectarian' Newry parades
Sinn Fein accused of 'trying to create tensions' ahead of Newry parades
'Three days of parades in Newry is madness' – Murphy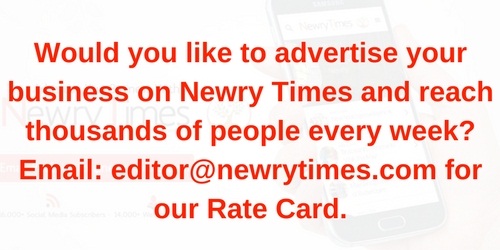 Both comments and pings are currently closed.