Fearon expresses anger over child poverty figures
Posted by
Newry Times News
info@newrytimes.com
Friday, July 10th, 2015
Politics
Sinn Féin MLA Megan Fearon has said the increase in child poverty is 'a damning indictment of British government austerity policies'.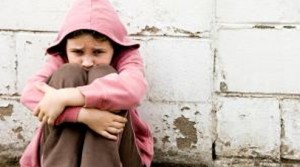 Speaking after the latest DSD figures revealed a significant increase in child poverty, Fearon said, "The increase in the numbers of children in both relative and absolute poverty gives the lie to the Tory nonsense that we are all in this together. "This rise comes at a time when the Tory cabinet is planning to cut child tax credits in order to pay for tax cuts for the highest earners and to allow them to transfer their million-pound homes free from inheritance tax. "This will only exacerbate an already dire situation and make a mockery of the targets set out in the Child Poverty Act which is to see relative child poverty reduced to below 10% by 2020. "The reality is that if we keep on the track laid out by the British Chancellor then we will be condemning many more families and children to a life of poverty. She added, "I am calling upon all politicians who have a shred of concern for our children to do all in their power to resist this Tory-led onslaught on the most vulnerable within our society."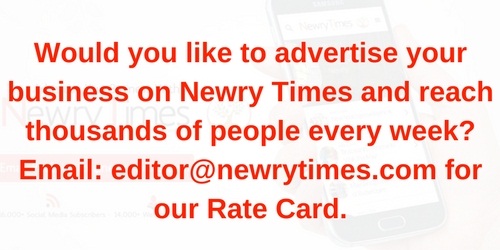 Both comments and pings are currently closed.