'STEM strategy needed at all levels' – Rogers
Posted by
Newry Times News
info@newrytimes.com
Friday, July 3rd, 2015
Politics
SDLP Spokesperson for Education, Sean Rogers MLA has voiced his support for the promotion of STEM courses and degrees at third level.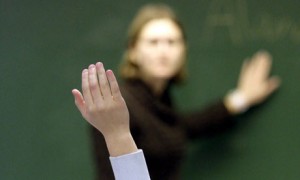 Speaking in the Assembly Chamber, Rogers stressed the need for action to be taken at primary level to ensure there is a cohesive strategy to producing a confident workforce ready to engage in the digital economy. He explained, "This motion targets very much third level, but we won't get third level right if we don't get Post-Primary STEM provision right, and we won't get Post Primary right until we take seriously the lack of STEM Provision at Primary Level. "Science and technology are buried in the curriculum along with history and geography. We had the ICT revolution, but if we are to advance the next generation, our schools must teach more than word processing, spread sheets and slide shows. "We must teach our children to problem-solve, code and design programmes. Learning to send emails is useful, but it will not make a talented software engineer. "There are many barriers that must be addressed. The lack of qualified STEM teachers, especially in our primary schools, with only around 1%, is particularly worrying. "Most STEM graduates are snapped up and choose more lucrative careers. The lack of time and resources for science teachers can leading to less adventurous science experiences delivered in the classroom. He added, "The digital world has changed beyond all recognition in the last 30 years, but our education system needs to get up to speed. If we are to succeed in the globally competitive world, we need to learn from other countries, find our technical niches and occupy them early in primary school."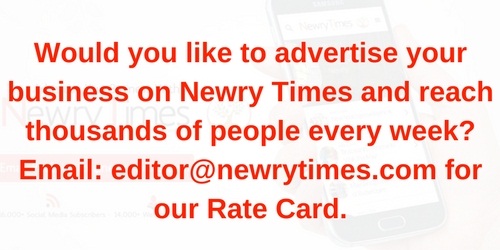 Both comments and pings are currently closed.