Ritchie criticises subsidy withdrawal for wind farms
Posted by
Newry Times News
info@newrytimes.com
Thursday, July 2nd, 2015
Politics
SDLP South Down MP Margaret Ritchie has criticised the decision by the Secretary of State for Energy and Climate Change to withdraw subsidies for new onshore wind farms a year earlier than expected.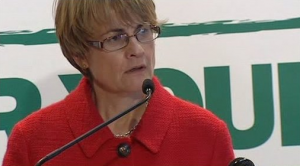 itchFollowing a statement by the Secretary of State, Ritchie said, "Cutting the subsidies for new onshore wind farms will hinder rather than help the UK in its attempts to cut carbon emissions and to meet its renewable energy targets for 2020 and contradicts the pledge in the Tory manifesto that it would increase renewable energy. "The Secretary of State has indicated that these subsidies will shift to other technologies that she is yet to specify but I suspect this shall be nuclear energy. "The Tories' concentration on nuclear energy and investing in new nuclear power stations seems to stem from the greater economic returns they provide rather than moving towards greener and more sustainable energy supplies. Ritchie added, "We must support renewable energy and a cut in subsidy does not encourage people to move towards renewable energy. This sends an extremely negative message to the public about sustainable and clean energy from a party that once promised it would be 'the greenest government ever'."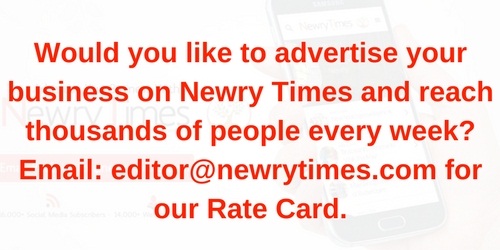 Both comments and pings are currently closed.