'Planned nuclear reactor at Hinkley Point must be abandoned' – Ritchie
Posted by
Newry Times News
info@newrytimes.com
Wednesday, April 22nd, 2015
Politics
SDLP MP for South Down Margaret Ritchie has called on the British Government and associated contractors to abandon plans to create a new Nuclear Reactor at Hinkley Point in Somerset amid safety concerns raised with comparable French models.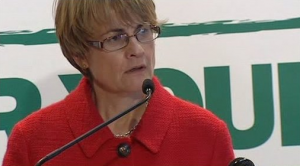 Ritchie said, "The proposed reactor for Hinkley Point is very similar to that already in place at Flamanville 3 power plant in Normandy. "We have very recently seen a number of concerns raised by the French Regulator surrounding the operational safety of that particular reactor. "It is simply too risky to move forward with plans for a new reactor at Hinkley Point when large questions now loom over its safety. Any considerations of cost and time are outweighed by the great dangers posed by an unsafe nuclear reactor in Britain. Ritchie continued, "Nuclear power, when mismanaged, poses a huge threat to the health and safety of everyone within the radius of affected plants – this is not a risk worth taking. "History has demonstrated the detrimental impacts nuclear power can have on the environmental amenity of an area. She added, "For these reasons I now believe it is time to abandon the proposed nuclear reactor at Hinkley Point and others planned for Britain including two at Moorside near Sellafield."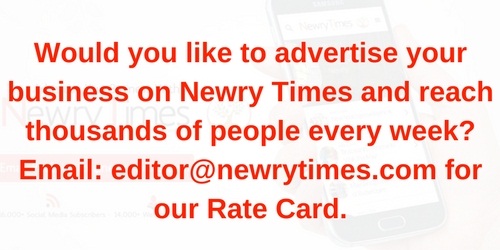 Both comments and pings are currently closed.