Southern Trust welcomes Minister's smoke free announcement
Posted by
Newry Times News
info@newrytimes.com
Thursday, March 26th, 2015
Community
,
Politics
The Southern Health and Social Care Trust Board has today endorsed plans to go completely smoke free by March 2016.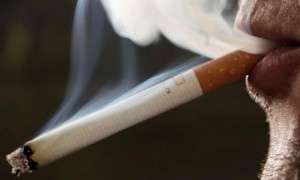 The proposal follows the announcement from Health Minister Jim Wells on No Smoking Day earlier this month that all health and social care sites should be smoke free by March 2016. The Southern Trust has operated a Smoke Free policy since 2008 which prohibits smoking in all of its buildings except those registered under The Residential Care Homes Order (NI) – which have a designated smoking room. This latest move means that smoking will no longer be permitted anywhere on Southern Trust grounds, buildings, entrances, car parks or in cars by anyone including patients, clients, visitors, staff, and contracted workers. Medical Director, Dr John Simpson who is leading the Smoke Free plans in the Southern Trust says, "With over 2,300 deaths each year due to smoking related illnesses like cancer and heart disease and with the harmful health effects of second hand tobacco smoke now established beyond reasonable dispute, smoking is the most prominent preventable threat to public health. "So it stands to reason that people should not be exposed to such a risk to their wellbeing when they are in a health and social care environment." Welcoming the plans, Southern Trust Chair, Roberta Brownlee said, "Our staff have shown great commitment in helping people to stop smoking and in promoting a smoke free environment over the years. "This latest development is much more ambitious than our previous policy as we will no longer have smoking shelters and people will no longer be permitted to smoke in cars. "However, we know from our recent survey that we have the support of staff, patients, clients and the general public behind us in facing this challenge to protect the health and wellbeing of our local population." For further information and free support to stop smoking contact the Southern Trust's Stop Smoking Service Tel: 028 3741 5333 or Email: stop.smoking@southerntrust.hscni.net .You can also visit www.want2stop.info or www.southerntrust.hscni.net/healthyliving.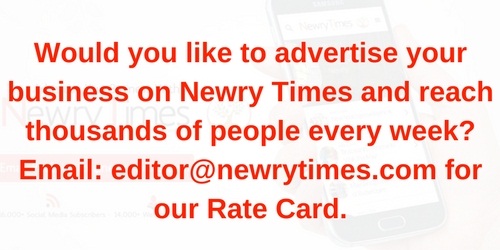 Both comments and pings are currently closed.