Consider a career in the local food sector
Posted by
Newry Times News
info@newrytimes.com
Thursday, March 19th, 2015
Community
,
Jobs & Careers
The Agri- Food Industry is our largest and most successful indigenous industry which has immense potential to contribute to economic recovery and longer term prosperity in Northern Ireland.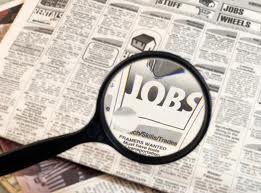 With some 26,000 farms and 300+ food manufacturing and processing companies in NI who employ an estimated 115,000 people, it is our biggest manufacturing industry and also our largest single and most important exporter. In 2013, it was estimated that Agri-food was worth £5bn to our local economy, and it is hoped that this figure will be increased to £7bn by 2020. Given this information, now could be the time to consider a career in this sector. So what is the Agri food industry? A narrow definition of the agri-food sector includes enterprises involved in agriculture and the processing of food and drink. More widely it includes wholesale and retail activities associated with food. There are a huge range of jobs available at all levels in the industry ranging from agricultural consultant to animal breeder, butcher to botanist, factory operative to food safety technician, fisherman to food scientist, food quality control analyst to fruit and vegetable grower. Other jobs include horticulturalist, packaging designer, soil scientist and supply chain manager. To research careers in the sector go to www.nidirect.gov.uk/careers and click on the A-Z of careers. There are a range of agri food related courses delivered by training suppliers, colleges and universities throughout Northern Ireland and the United Kingdom. Courses are available in areas such as agriculture, agricultural engineering, butchery, food business management, food technology and supply chain management. To find out about courses check out www.nidirect.gov.uk/skills for your local training suppliers, colleges and universities, along with the College of Agriculture Food, and Rural Enterprise, If you need further information, please go to http://www.nidirect.gov.uk/careers where you will find the contact details for your nearest Careers Office and careers adviser. You can also contact the Careers Service by phone on 0300 200 7820.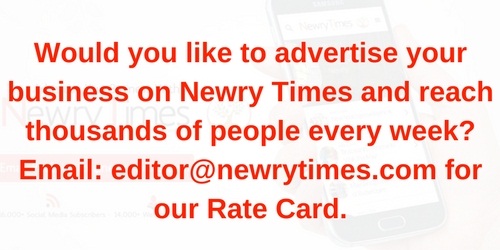 Both comments and pings are currently closed.