Farry seeking to tackle abuse of zero hours contracts
Posted by
Newry Times News
info@newrytimes.com
Wednesday, February 25th, 2015
Jobs & Careers
,
Politics
Employment and Learning Minister Dr Stephen Farry is considering a package of measures aimed at protecting vulnerable workers who work on zero hours contracts.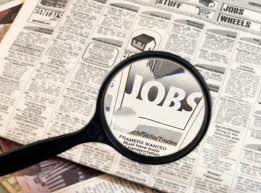 Officials from the Department for Employment and Learning (DEL) briefed the DEL Committee this week on progress to date and potential measures relating to zero hours contracts. The measures include a ban on exclusivity clauses in contracts that do not guarantee any hours. They also include a right for a worker to request a fixed working pattern if that is what they have worked over a period of time, as well as an obligation on employers to review a regular working pattern with a view to converting it to a fixed hours contract. The Minister said, "The people who suffer most on zero hours contracts are those who are in low paid work who have few choices as to the work that they accept. It is vital that government intervenes in this instance to ensure that the rights of these vulnerable employees are protected in what is a fast moving labour market." In order to provide greater clarity and transparency around these types of contracts, the Minister is also proposing to introduce a Statutory Code of Practice to address the lack of awareness by workers and employees as to their rights and obligations in relation to zero hours and other low value contracts. The Minister added, "In addition to considering prohibiting the use of exclusivity clauses that prevent people on some zero hours contracts taking other types of work, I am considering proposing that after a certain period of time the employer has to provide an objective reason as to why a person should not be moved from a zero hours contract to a more formalised contract with a guaranteed number of hours. "The protections I am considering for the rights of workers go further than those in the rest of the UK. It demonstrates the innovative approach we are taking in Northern Ireland to protect the employment rights of vulnerable workers." Commenting on why he is not proposing an outright ban on zero hours contracts, the Minister said: "Such a ban could have unintended consequences in relation to individuals and employment opportunities."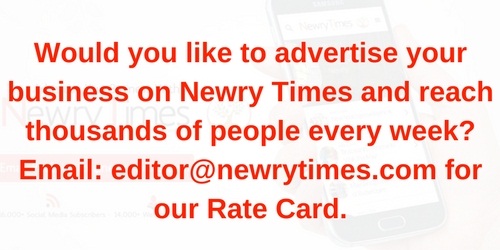 Both comments and pings are currently closed.