'Paisley's passing must close the door on negative politics' – Bradley
Posted by
Newry Times News
info@newrytimes.com
Wednesday, September 17th, 2014
Community
,
Politics
SDLP Newry and Armagh MLA Dominic Bradley has said that the death of Ian Paisley marks the end of an era for a specific brand of politics in the North.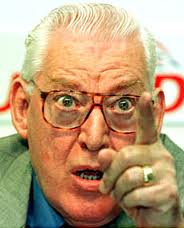 Commenting on Paisley's contribution to politics here, Bradley said, "Ian Paisley's approach to politics was one of the exploitation of people's deepest fears and emotions for his own personal aggrandisement, to boost his own popularity. "His main aim during his political life was to destroy his Unionist political opponents using personal attacks and street corner tactics. "Paisley's verbal attacks on the Catholic church and on other churches served only to drive a further wedge between communities, increasing sectarian tensions and hatred. His opposition to most efforts at political progress ensures that The Troubles continued much longer than might otherwise have been the case. "Ian Paisley threatened violence while claiming that he opposed violence. In essence he was a coward who led people to the brink and then withdrew only to see some hotheads join Loyalist paramilitary groups who ceaselessly attacked innocent Catholics and Protestants. "For all his bellowing, Paisley was essentially a coward when push came to shove. His road to Damascus conversion to power sharing was influenced more by his egotistic desire to become the leader of unionism and First Minister of the North," he insisted. "His ego was such that no existing political party or church could accommodate him. The irony of the end of his political career was the fact that the two edifices which he constructed were those which, at the end of the day, fell in around him and left him so embittered and soured. "My own dealings with him centre around attempts to elicit a retraction of the statement he made in the House of Commons impugning the good name of Eugene Reavey and others. Alas, Mr Paisley unfortunately did not have the good grace to respond- he completely ignored my correspondence. "It would be heartless to ignore the feelings of his family at this time of bereavement for them but it behoves all of us to be realistic and truthful in our analysis of past events. Bradley added, "One would have to say that the hope is that Ian Paisley's passing closes the door on an era of negative and bombastic politics which contributed very little to progress here."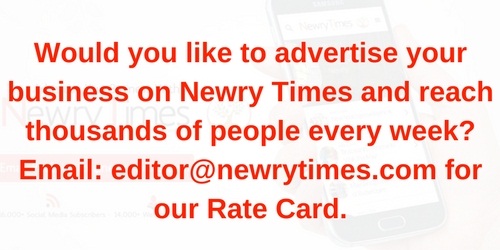 Both comments and pings are currently closed.