Letters to the Editor, 'Newry election posters a scourge on environment just as much as dog fouling'
Posted by
Newry Times News
info@newrytimes.com
Wednesday, February 19th, 2014
Community
,
Letters to the Editor
Dear Editor,
In recent times the media have highlighted the reoccurring problem of dog fouling and the associated environmental health risks.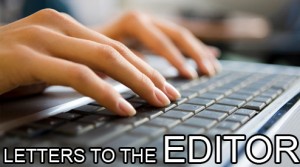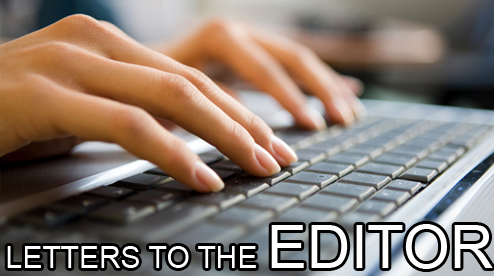 As District councils continue to take the lead tightening down on the scourge which all us especially responsible dog owners welcome. However hark at District Councils selectively barking on about dog fouling and the subsequent penalties. In Newry and Mourne it begs belief having witnessed in the past the environmental unsightly damage left behind by election candidates and their teams with posters and other communications littering our structures, streets and countryside. In many cases posters remaining long after their required legal deadline for removal. These days it poses questions, such as is there a place for such forms of antiquated environmentally damaging electioneering with other means such as the internet and its information highway? Has a poster on a lamppost ever changed an electorates preference? It's more akin to a dog marking out its territory when nature calls. In my own personal experience several months after the last District elections whilst walking my dog on the Armagh Road in Newry I observed a Sinn Fein poster illegally displayed (having exceeded date for removal) adjacent to the entrance gates of the Presbyterian cemetery coupled with the insensitivities for the erection of a poster at such a location. At the time I highlighted the issue through the local media which subsequently witnessed its prompt removal of the litter. Failure to remove such election paraphernalia within the designated timescale is falling foul of the law and I further question how many political parties and Independent candidates have paid their penalties? In these forthcoming May council elections lets hope they take the lead and clean up their post election mess as the vast majority of responsible dog owners are also legally obliged to do by the council so not to incur penalties.
John Mc Cabe
– Newry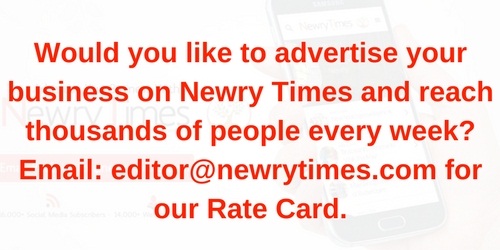 Both comments and pings are currently closed.