Rogers urges parents to become more informed on issue of bullying
Posted by
Newry Times News
info@newrytimes.com
Friday, November 29th, 2013
Community
South Down MLA Seán Rogers has congratulated all those schools which participated in 'anti bullying' week.
The SDLP Spokesperson for Education explained how important it was for parents and carers to recognise possible signs that may indicate bullying is taking place. Rogers told Newry Times, "The subject of bullying unfortunately is one we must continue to keep on the agenda. "Very often a child who is being bullied may not directly report the incident but a change in behaviour, a change in eating habits or unusual comments about feeling lonely should ring alarm bells." The former school principal urged all parents to become more informed on the issue of bullying. He warned, "Repeated unchallenged bullying can have a serious impact upon a child's mental health and cause serious long term self-esteem issues. We must do everything within our power to Spot it and Stop it." Recognising the wealth of information that is readily available to enable parents and carers to deal with the issue, Rogers continued, "The good news is bullying can be stopped and no child should put up with it. Whether it is cyber, physical or mental bullying the message is clear, don't be embarrassed, simply report it to a parent / teacher or both and it will be stopped." The SDLP representative added, "If a child is feeling very insecure about revealing incidents of bullying they may find it helpful to speak with trained telephone operators via Childline 0800 1111. "This call might just be enough to help a child develop the confidence and vocabulary that will enable them to seek further help. I therefore ask all schools, youth clubs and public buildings to display up to date posters showing the ChildLine number. 0800 1111."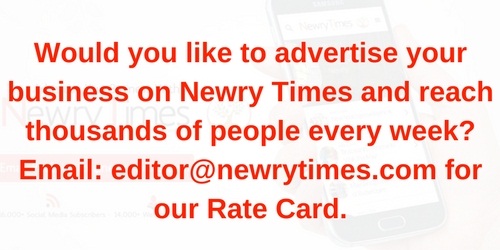 Both comments and pings are currently closed.