Local politicians angry after discovery of 'suspicious device'
Posted by
Newry Times News
info@newrytimes.com
Thursday, November 28th, 2013
Community
Local politicians are united today in their condemnation of a suspect device found by police in Crossmaglen.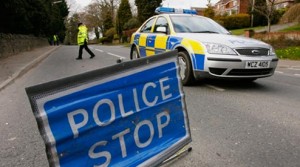 Newry Times reported yesterday how local police had warned people in the South Armagh to be vigilant after a tip off they received about a device being placed in the area. Police located the suspicious device, believed to be contained in a beer keg, close to the the north-south electricity interconnector in the area. Local Sinn Féin councillor Terry Hearty said it was causing a lot of disruption for people in the area. "On Tuesday the police contacted me to say that a media outlet had been notified regarding a suspicious device believed to be located somewhere in the vicinity of Crossmaglen. On Wednesday it appears that the police obtained more detailed information which led them to locate this device near an electricity pylon on the Dundalk Road, Crossmaglen. "A number of houses in the area have been evacuated," he explained. "There's a section of the road closed close to the border and Gardaí (Irish police) have roads closed on the other side of the border. Today they say when they go in to examine this device that there may be more evacuations. They're predicting that the road will be closed most of the day." "At this stage the police have been unable to give any indication how long these residents will be prevented from returning home or how long the roads will remain closed. This is a major inconvenience for people living in this area, particularly given the fact that the B30 from Crossmaglen to Newry is also currently closed during the day for roadworks. Hearty added, "I hope that this disturbance does not last long and I urge whoever is responsible for leaving this device to explain their rationale to the public." Local SDLP politicians also condemned those behind the ongoing security alert and said it causes nothing but disruption to the local community. Dominc Bradley said such actions must stop. "I condemn those who are responsible for this latest alert. It only serves to put lives in danger and disrupt the community. "The only people who are suffering because of this are local residents who have been evacuated from their homes and inconvenienced in their travel arrangements. As in the past, this type of activity is absolutely pointless. These actions must come to an end and those responsible should heed the will of the people locally, regionally and nationally." SDLP Slieve Gullion councillor Geraldine Donnelly added, "I am angry that local people are once again the target of inconvenience and disruption caused by this type of reckless activity. We would appeal to anyone with information about this incident to contact the police."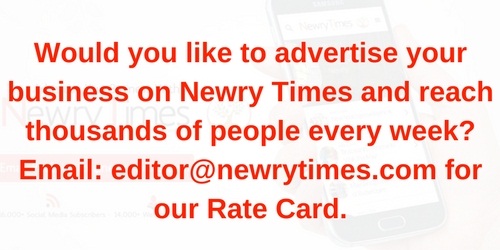 Both comments and pings are currently closed.