'PM's plan paving way for erosion of social security benefits' – McKevitt
Posted by
Newry Times News
info@newrytimes.com
Thursday, October 3rd, 2013
Politics
SDLP MLA Karen McKevitt has responded to the British Government's 'work for benefits' plan which David Cameron referred to in his speech at the Conservative Conference yesterday.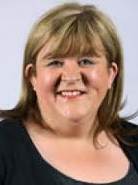 McKevitt said, "The plans announced by the Prime Minister David Cameron regarding new conditions for the long-term jobless have worrying implications for people living in Northern Ireland. "The conditions being proposed include community work placements, daily visits to a job centre or taking part in compulsory training. Such proposals are overly onerous and are the latest in a long list of changes which the coalition hopes to roll out in the Welfare Reform Act. "This latest step by the Conservatives is an attempt to penalise the unemployed rather than acknowledge the failings of the Government's economic policies. This attitude towards those who have lost their job, young graduates and others who can't secure work is disgraceful. McKevitt added, "The lack of empathy displayed by the Tories is quite breath-taking. The Welfare Reform Act and its provisions seem more and more to pave the way for the erosion of social security benefits which we in the SDLP have been warning about in the Assembly and at Westminster."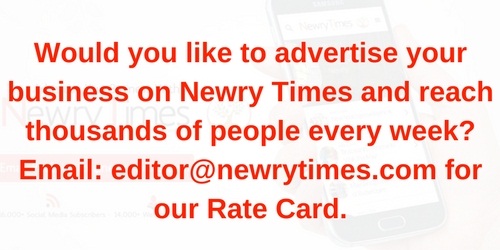 Both comments and pings are currently closed.