Councillor Hearty calls on Crossmaglen motorists to 'park properly'
Posted by
Newry Times News
info@newrytimes.com
Friday, July 5th, 2013
Community
Sinn Féin Councillor Terry Hearty has asked motorists in Crossmaglen to take greater care when parking in the town.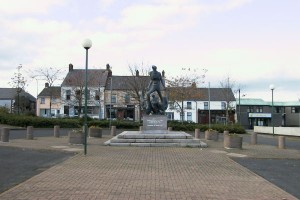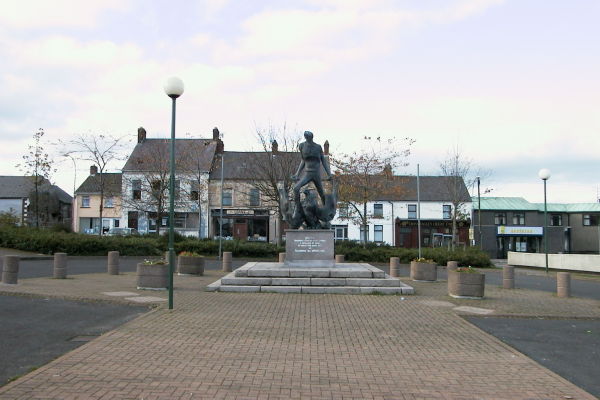 "We have received a number of complaints to the Sinn Féin office about parking on North Street and Newry Street at busy times in the town," Hearty told Newry Times. "At peak times the situation is so bad that the roads are completely blocked off with badly parked cars and delivery lorries. It's not only local residents who have brought this to our attention but visitors to our town as well. "While this may be an inconvenience for people trying to get through the town it becomes a much more serious issue when you consider that it could potentially delay the emergency services. "If the Fire and Rescue Service, or an ambulance or Rapid Response Vehicle were delayed getting to an incident due to the roads being blocked the results could be tragic," the Sinn Fein Councillor insisted. "I would appeal to the young people, who are parking three abreast on The Square, especially at the weekends, to realise the danger they are posing to cars trying to get past them. "I'd also advise them that if an accident were to occur due to illegally parked vehicles, insurance companies may take action. Surely insurance for young people is high enough without giving companies more reason to increase it. "Poor parking has the potential to deter visitors and delay the emergency services. Is parking that little bit closer to the shop really worth risking somebody's life over?" Hearty added, "We can avoid these potential problems simply by parking with a little more care and consideration."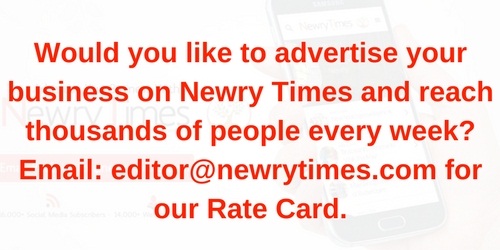 Both comments and pings are currently closed.