Letters to the Editor, 'Local bike shop anger at Cycle Scheme and Newry Council'
Posted by
Newry Times News
info@newrytimes.com
Tuesday, April 9th, 2013
Community
,
Letters to the Editor
Dear Editor,
As a sole trader of many years who has managed to survive thus far against all odds (including the hammering of the local economy by our not so friendly but infamous local Rates Office).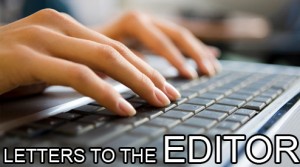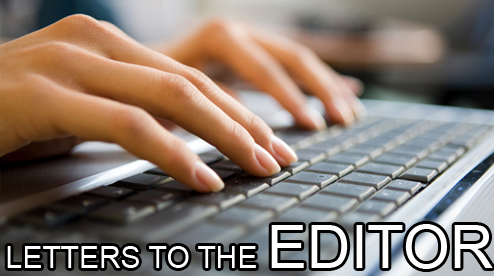 It was with disbelief that I was informed by my customers on the Newry & Mourne District Council Payroll that despite their choice being to purchase their Cycles and Accessories through the Cycle scheme from JMC Cycles – that particular contract had been given to Halfords, thus eradicating any potential business opportunity to us as a local trader. Whilst the concept of keeping our 'Business Local' is doubtless a noble one, if it remains just that – a concept – then of what benefit is it to a local business like ours? Not only were Halfords appointed regarding the Cycle Scheme, but they had not even the decency to approach us to be listed as a "Partner store" as they did with other cycle shops. We take this as a compliment however, as perhaps they just couldn't compete with our level of price and service, perhaps that's why we were kept in the dark. It is not up Halfords or anyone else to dictate term of business in any case. Not only have we taken great pride in providing the best in customer service and competitive pricing down though the years (and won many awards for doing so) but we have also we have also provided countless jobs to local people, supported local charities and cycle clubs including back-up service to many charity races at our own expense. We have also brought further business into Newry from other areas who came on the strength of our reputation, and then went onwards to Newry. It is also pretty damming that despite the dire economic conditions in the South of Ireland that a large part of our trade through Cycle Scheme comes from the Irish Army, Irish Health Service and many other Southern based bodies who have seen fit to recommend us and send trade our way whilst our own local council did not see fit to do the same. Not only does it smack of a dictatorship in determining where our loyal customers are directed with a view to their purchases—no doubt they have the intelligence to figure out what benefits them best – but it also means that the local economy has little benefit from money spent here; it is instead handed to the huge coffers of a multi-national. As a local trader who knows just how tough it is out there, we go out of our way to give our money to local businesses and trades people and in return we have a strong  returning customer base who are keen to spend their money at JMC Cycles. It's difficult to do this when you are not even supported by your own council, in turn  funded by the Rates Office who have no problem in hounding every business in the country for payment with no affinity for the current climate. We would like some answers as to how this situation has been handled, and the guise of a "Tender" doesn't cut it either as obviously a multi-national will be able to administer on a different level to a local business and this should have been factored in. Finally and for the avoidance of doubt, JMC Cycles covers the Cycle Scheme BOTH North & South. We will endeavour to provide all customers with the best price and service we can as always, and we make no apologies for saying we will in turn spend our money within local businesses and with local tradespeople. It's just a pity that others don't see fit to do the same and a big thanks to everyone for your support in contacting us on this so far. Regards,
James McCumiskey
JMC Cycles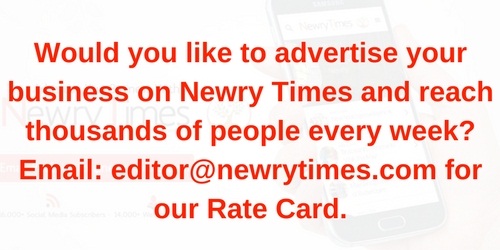 Both comments and pings are currently closed.