The importance of cashflow
Posted by
Newry Times News
marketing.newrytimes@gmail.com
Wednesday, March 27th, 2013
Business
,
Features
An integral part of the business plan is the cash flow for each of the years you have chartered your development.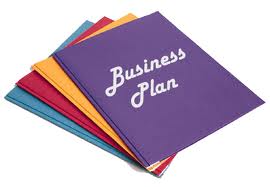 After the executive summary, these are probably the most important features of any plan, whether you're a start-up or an established business looking to expand.
Jack Welsh the famous CEO of General Electric said, "Number one: cash is king". With more banking regulation en route credit will inevitably become more expensive in the future.
Cash flows are the movement of money in and out of the business over a fixed period. In simple terms, the quicker you get paid and the slower you pay, the more money you're going to have in your bank.
Businesses can sustain losses but without cash flow, it will fail. Improving cash flow is a balancing act and encompasses many solutions.
Debtors
From a selling perspective, offering discounts may assist quicker payment, or one can try and get deposits up front before work commences on a job. But discounts cost profit and trying to force people to pay upfront may risk losing sales altogether.
Creditors
Paying people slower may improve your cash flow, but good supplier relationships or discounts may be jeopardised. Be wary of using HMRC as a source of cash flow by not paying your tax, VAT or PAYE.
Not only might you be hit with penalties and interest but they are normally the most stringent creditor and the lack of a personal relationship which is usually available with all other creditors generally isn't there with HMRC.
Fixed assets
Fixed assets are a good place to start to improve cash flow, by cutting back on buying equipment by using items for longer, however maintenance costs might increase annually as a consequence of these policies. Leasing is increasingly popular as you can turn a non recurring capital cost into a recurring operational cost.
The key to good budgeting is to knowing your income and expenditure. Once you know your costs in particular, you'll be in a far better position to improve your cash position, reduce the resulting stress and you should be able to focus more on the business thereby improving profitability in the long term.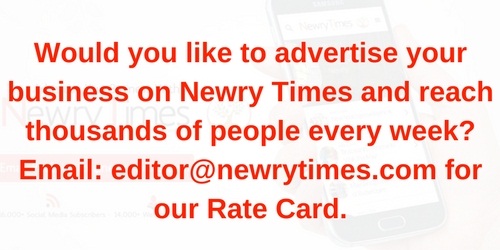 Both comments and pings are currently closed.