'Creative industries can boost employment opportunities' – Bradley
Posted by
Newry Times News
info@newrytimes.com
Thursday, March 14th, 2013
Politics
SDLP MLA for Newry and Armagh Dominic Bradley has spoken during an Assembly debate on the enquiry into the Creative Industries carried out by the Culture, Arts and Leisure Committee.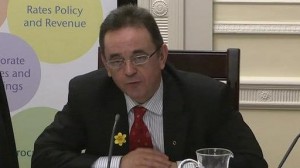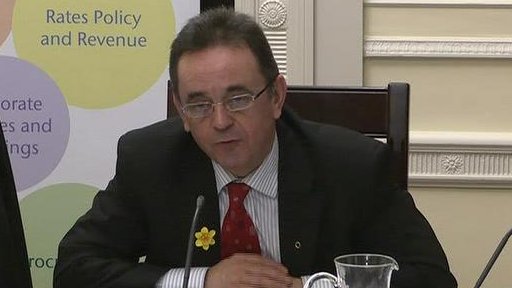 Speaking to Newry Times, Bradley said, "The creative industries cover a wide range of activities from the traditional crafts through theatre, design, and arts to the products more modern digital age. "The creative industries have the potential to create employment for our people and at this time of economic difficulty we need to do all in our power to create as many jobs as we can. "In order to do so through the creative industries we must ensure that all efforts are co-ordinated and that collaboration between stakeholders is maximized. Bradley continued, "Government departments, with the department of Culture, Arts, and Leisure taking the lead, should create the supportive conditions for optimum growth within the huge potential which this sector offers. "The number of government departments involved and the diverse nature of the creative sector can mean that, for example, a potential entrepreneur or a young person seeking a career in the industry can be at a loss as to who to turn to for advice, guidance, and support. "Education has an important role to play in preparing pupils to be creative entrepreneurs. Schools can encourage an environment and ethos of creativity as well as developing links with creative enterprises locally. "The STEM agenda, by inserting an 'A' for Arts in the acronym, could easily become the STEAM agenda; encouraging art and creative subjects in tandem with STEM and help ensure our young people will have the broadest possible range of skills which will open up careers in the Creative Industries to them. Bradley added, "Creativity is not alien to science, technology, engineering, and mathematics. First Derivatives, a global company based in Newry, has shown this clearly to be the case in producing financial software which is used in all of the big financial houses and companies across the world. "The range of opportunities in the creative industries is greater than ever before and the report underlines the need to ensure that the career choices in the industries are made know through the careers' service to pupils selecting subjects for GCSE and A Level. "The report also points to important actions which the Department can take in conjunction with DETI and invest NI to help ensure that suitable financial provision is made to support the Creative Industries in bringing products to the international market and in attracting inward investment to the industry here."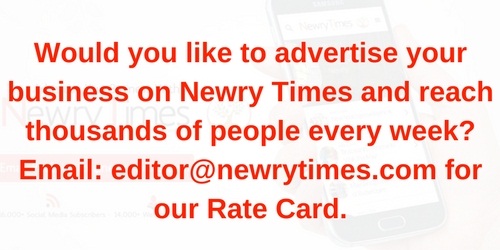 Both comments and pings are currently closed.