Carr rejects 'unaccountable' National Crime Agency
Posted by
Newry Times News
info@newrytimes.com
Wednesday, February 6th, 2013
Politics
Councillor Michael Carr spoke on behalf of the SDLP Council Group on Newry and Mourne Council this week against the motion brought forward to back the operation of the National Crime Agency in the North of Ireland.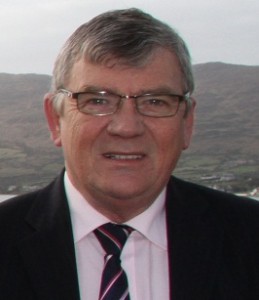 Speaking this week, Carr said, "I cannot agree that it is in the best interest of the safety of all our people to have the proposed National Crime Agency operational in Northern Ireland. "The SDLP have consistently been opposed to the NCA on the grounds that it undermines the hard won achievements under Patten and local accountability when it comes to policing. Many of us across the North, and many of us in this chamber put our heads above the parapet to see the Patten proposals delivered. "It wasn't easy and we received much abuse and many threats for our efforts. But Mr Chairman it was worth the effort because the current police service, the PSNI is acceptable across communities, it is accountable and it is delivering on neighbourhood policing. Carr added, "The new service has got rid of many of the shackles of the past not least running agents and how they handle informers. To accept the NCA would set the whole process back years. "We are all for improved cooperation between the PSNI, the Garda Síochána and police forces in Britain and Europe in the fight against organised crime, but not via the NCA."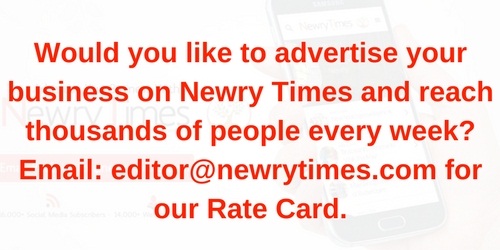 Both comments and pings are currently closed.