Ruane calls for 'community spirit' during cold snap
Posted by
Emma Taylor
emma@newrytimes.com
Monday, January 21st, 2013
Community
Sinn Fein councillor Michael Ruane has called on members of the local community to exercise vigilance with regard to the difficulties faced by many citizens as a result of the recent cold snap.
Hundreds of homes across Newry and Mourne and in South Down have been left with no electricity for periods over the past few days. In addition, many are struggling to heat their homes due to the cost of fuel and reduced incomes. Speaking to Newry Times Councillor Ruane said, "Fuel poverty is a rising problem and is affecting more and more people. The most vulnerable are the elderly who in some cases having to decide whether to spend their income on fuel or other essentials such as food. "The cuts to benefits and rising unemployment have left thousands of Irish people unable to adequately heat their homes. As a community we have a moral duty to look out for neighbours who may be at risk during this spell of particularly bad weather. "Elderly citizens are at risk from not only the cold but also many suffer from reduced mobility. It may be simply a matter of calling with a neighbour and offering to collect groceries or other items on their behalf. For many this small gesture could make a huge difference. "Those living in rural areas will be particularly at risk and I would ask everyone to heighten their awareness of the problem and do what they can to help," he explained. Ruane pointed out that some help may be available with fuel and suggested a scheme that operates in his local Credit Union as an example. "WBR Credit Union have a scheme whereby special loans are available to members at half the normal interest rate, specifically to purchase fuel. Anyone who is a member can qualify for the loans and I would advise anyone who is struggling with heating bills to check this option out. "There is help available from a number of sources, both government agencies and in the voluntary sector, however I urge everyone in the community to be vigilant and to offer assistance where possible. This is a time to show community spirit," he added.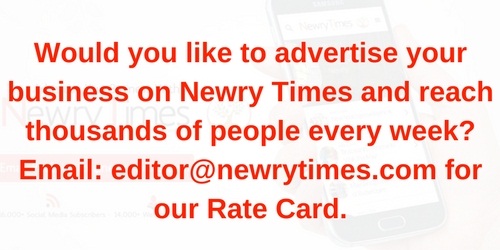 Both comments and pings are currently closed.