'Assembly needs its own pensions legislation' – Bradley
Posted by
Emma Taylor
emma@newrytimes.com
Tuesday, November 27th, 2012
Politics
SDLP finance spokesperson Dominic Bradley has said that the Assembly should have the opportunity to fully scrutinize any legislation in relation to the reform of public service pensions.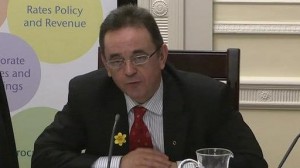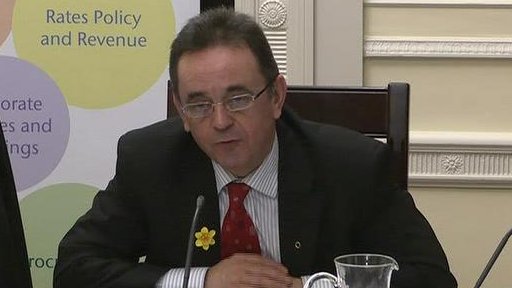 The Newry and Armagh MLA was speaking after a debate on the issue in the Assembly on Monday. Bradley said, "This is an issue that will have a huge effect on a massive amount of people in Northern Ireland and it's not good enough to simply dismiss their interests in an addendum to the Westminster Bill. "The reason we have devolved institutions is to represent the interests of our citizens and ensure that they get the best possible deal especially if changes are made that may be detrimental to their interests. "The Finance Minister often lectures us to the benefits of devolution. He should practice what he preaches as he has been guilty of pulling hugely exaggerated figures out of a hat in order to get his own way. Bradley added, "The SDLP believes that stakeholders in this issue should have every opportunity to have their say and be listened to. Tagging Northern Ireland legislation onto the back-end of a Westminster Bill doesn't represent their better interests. "There's no reason why a discreet Northern Ireland Bill cannot be passed through the Assembly in a time scale available and the minister knows that."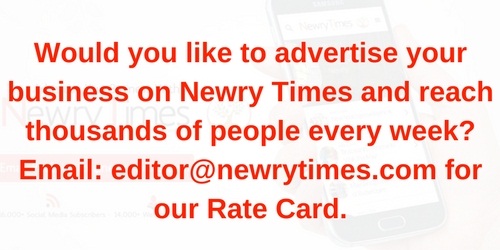 Both comments and pings are currently closed.