Young female drivers in Newry 'could pay more insurance' after Euro ruling
Posted by
Newry Times News
info@newrytimes.com
Thursday, November 8th, 2012
Community
,
News
Female drivers in Newry are being reminded to look again at their car insurance before 21
st
December when a European Court of Justice decision makes it no longer possible to take gender into account when setting insurance prices, comes into force.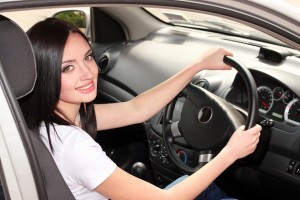 Local insurance company Autoline Insurance Group believes this ruling will have a significant impact locally, especially on young female drivers. The current system allows insurers to price differently for female drivers who pay less for their car insurance as statistics show that females are deemed to be lower risk. The Association of British Insurers expects that young men could benefit from the largest average decrease in premiums of up to 10%, while young females could experience the largest average increase of up to 25%. Young women under the age of 40 are likely to be hardest hit as it is this group that has historically enjoyed substantially lower rates than their male counterparts. The younger you are the bigger the jump in insurance costs is likely to be. Caroline Currie, Sales Director for Autoline Insurance Group said, "This new ruling is going to greatly impact the insurance market for buyers so it is vital the public understand what it means to them. "We would urge young women in particular, to look again at their car insurance before this ruling comes into effect as their premiums are likely to increase. Male drivers on the other hand may see premiums fall once it comes into effect." Caroline continued, "Autoline Insurance has worked to address this issue with another option by being the first in Europe to launch a phone app that monitors how you drive. "A number of insurers have allowed substantial discounts for drivers who have the app and further discounts are available for good driving scores. Each driver has access to their score through their customer portal and drivers are given hints and tips on how to improve their score." Caroline added, "This system is called 'Telematics' and has the potential to be a real money saver, particularly for younger drivers, male and female. "Rather than going on the assumption that all young or new drivers are reckless and a danger on the roads, they allow the motorist to prove themselves by having their driving monitored, regularly check and improve their score and by doing so, drive more safely and save on their policy. "The gender ruling has attracted widespread criticism, however it may not be a bad thing in the long-term as alternatives like Telematics enables insurers to more accurately calculate appropriate insurance premiums, and for the first time the driver can influence the premium they pay by the way they drive." For further information on how the gender ruling may affect you or to find out about Telematics please call Autoline on 08452 30 30 30 or log on to
www.autoline.co.uk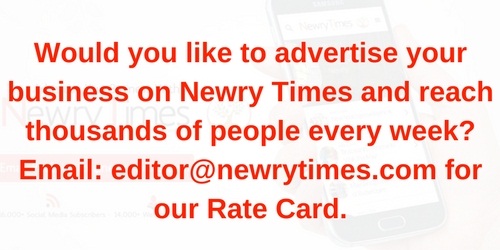 Both comments and pings are currently closed.