'British government nuclear policy a shambles' – Ritchie
Posted by
Newry Times News
info@newrytimes.com
Wednesday, November 7th, 2012
Politics
SDLP South Down MP Margaret Ritchie has hit out at the British government's continued commitment to the nuclear industry.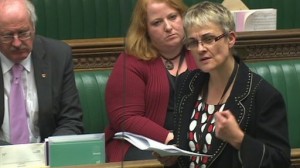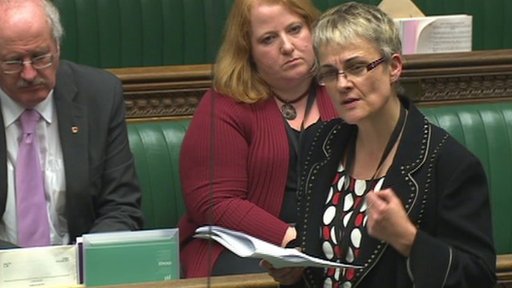 Ms Ritchie criticised the government's 'astonishing' admission that they have not carried out a recent assessment of the global nuclear market and their continued devotion to 'wasteful' subsidies. The South Down MP was speaking after making a series of Parliamentary questions on the issue. She said:
"The developments of the past week make it clear that the British government is committed to another generation of wasteful spending on nuclear power that poses long-term public safety concerns and will leave a permanent burden on the taxpayer. "Following the withdrawal of RWE and EON from the UK's new nuclear program you might think the government would be giving renewed investment a bit more careful consideration. But the overjoyed reaction to Hitachi's recently announced investment shows a government still in thrall to the promises of a failed industry. Ritchie continued, "The Secretary of State has even admitted that Hitachi's design has yet to undergo his own Department's approval process. This process is likely to be long and costly, leaving an energy gap that should instead be filled with investment in truly renewable sources of power." "In reply to my parliamentary question the British government admit that they have not conducted any recent assessment of the global nuclear energy market. In the wake of Fukishima and the resulting withdrawal of Japan and Germany from the nuclear market, I suggest that they do. "The economic case for nuclear has always been poor but it has never been worse than in the current climate." She added, "Furthermore, the UK government seem poised to put in place a strike price that amounts to another backhanded subsidy for the nuclear industry. Worse still it is likely that this will be higher than the price guaranteed for providers of truly renewable energy. "Currently half of the Department for Energy and Climate Change's budget goes into the decommissioning costs of the UK's previous nuclear folly. Let us not saddle our children with this nuclear burden for another 50 years."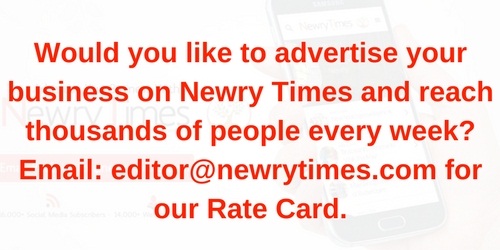 Both comments and pings are currently closed.