Letters to the Editor, 'Concerned parent unhappy at adult TV celebrity appearing at local teen disco'
Posted by
Newry Times News
info@newrytimes.com
Tuesday, October 30th, 2012
Letters to the Editor
Dear Editor,
I am writing as a concerned parent and Primary School Teacher about the recent teenage disco 'Rapture' that took place in the City Hall on Friday 26
th
October.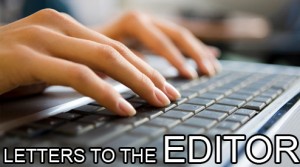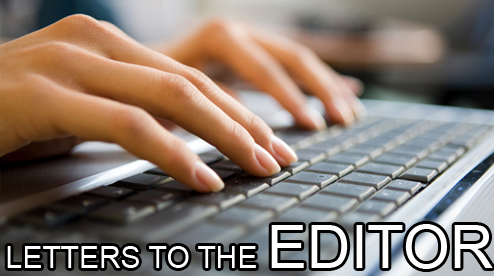 As a parent I was not aware until two evenings before it took place that there was a celebrity guest appearing. This guest is from an adult reality TV show and is renowned for encouraging young males to take pictures of naked unsuspecting females and exhibit them online. He is also an advocate of promiscuity and the adult reality TV show is one of the most explicit programmes on television so therefore not really acceptable for children ranging from 10 and up. This disco sold itself from the outset as being a place that parents would feel comfortable about letting their children go to. Maybe the organisers should have put a little more thought into what celebrity guest they were making accessible to our children instead of merely thinking about how much money they were going to make by picking the first random celebrity visiting the area. I know that the council procedure on child protection is a lengthy and well thought out document and was wondering how this person has been permitted to be a guest in our city hall at a children's disco that has children as young as 10 at it. Surely in the light of recent events in the media regarding celebrities and children, our children should be protected from this type of guest, especially given this particular celebrity's treatment of young women? I have been in contact with the organisers of Rapture who would only give refunds within a half hour period on Friday….from 1pm to 1.30pm. (initially they said 8pm on the night but when they realised how many parents were unhappy they changed the time). The parents who were unhappy with the guest appearance all work and were unable to attend this half hour slot to speak with the organiser who was more concerned about Rapture's celebrity guest than the children they are making money out of.
Cara Fearon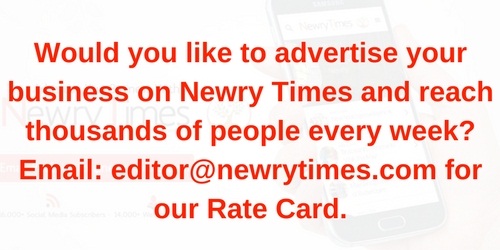 Both comments and pings are currently closed.