Louth pensioner loses appeal to have 2010 Leinster Final result overturned
Posted by
Newry Times News
marketing.newrytimes@gmail.com
Wednesday, October 24th, 2012
Sport
As reported by
Newry Times last week.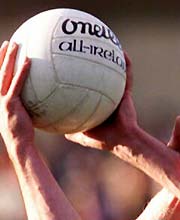 Louth Pensioner Paddy Garvey's attempt to seek leave to bring a judicial review against the president of the GAA over the awarding of the goal when Meath's Joe Sheridan threw the ball over the line has failed. Sitting in the high court on Tuesday Mr Justice Michael Peart told Mr Garvey that he simply did not make out an arguable case. Mr Garvey, who had issued the summons compelling the GAA President to appear in court on a charge of alleged corruption, claimed that he was taking the action because Meath were awarded "the Leinster medals" after Meath player Joe Sheridan clearly threw the ball into the net during a goalmouth tussle in the 2010 Leinster football final against Louth. It was not an unexpected verdict but it was an unprecedented incident in GAA circumstances that clearly demonstrates the raw emotions of Louth fans after being denied their first Leinster title since 1957.
More on this story:
Louth pensioner's case against GAA brings goal line technology into focus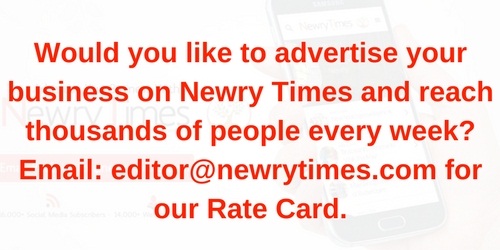 Both comments and pings are currently closed.