'Rate payers' money up in Bonfire smoke' – McGreevy
Posted by
Newry Times News
info@newrytimes.com
Thursday, October 11th, 2012
Community
SDLP Newry and Mourne Council Group Leader, Councilor Connaire McGreevy has said the cost of clearing up bonfires in Newry and Mourne over the past five years is unjustified in financial, social and environmental terms.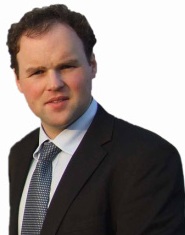 He was speaking after SDLP Environment Minister Alex Attwood released the costs incurred by local councils on the annual clean-up. Speaking to Newry Times McGreevy said it is an astronomical cost to ratepayers and one that cannot be justified. "£137,557 spent in Newry and Mourne is unjustifiable. However, none of the costs quantify the damage to community relations, the damage to people's health, particularly children and elderly people and, of course, the harm the countless tyres, tins of paint and other toxic materials are doing to the environment. "The real cost is horrendous and in many cases the bonfires are getting bigger with less supervision and higher risks to life and limb. Further, these costs do not account for officers time." He added, "As our assembly debates draconian measures to cut welfare benefits, close hospitals and nursing homes and shops are shutting across our district how on earth can anyone justify this cost associated with massive clear-ups undertaken each year?" "As a society we need to get real and find a more civilized way of celebrating events. The financial and environmental cost is too great and the people starting these bonfires should be challenged more robustly by officials that are picking up the bills for the mess afterwards." "I appeal to all those in the run up to Halloween to report any activity that resembles the build up of materials for bonfires to the Council and that people that wish to celebrate the event do so at Council supported festivals."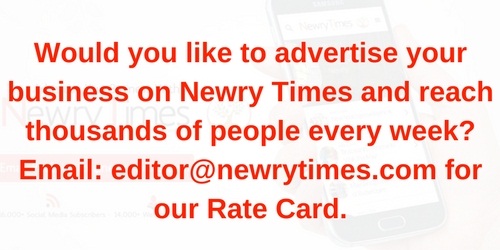 Both comments and pings are currently closed.