Letters to the Editor, 'Attempt by undercover operatives to recruit Newry man'
Posted by
Newry Times News
info@newrytimes.com
Friday, September 7th, 2012
Letters to the Editor
Dear Editor,
Activities by the British state forces in Newry have taken a sinister twist after it emerged that covert undercover MI5/PSNI operatives are actively targeting éirígí's Newry spokesperson Stephen Murney.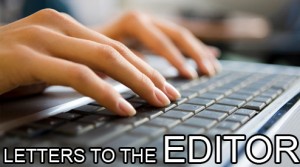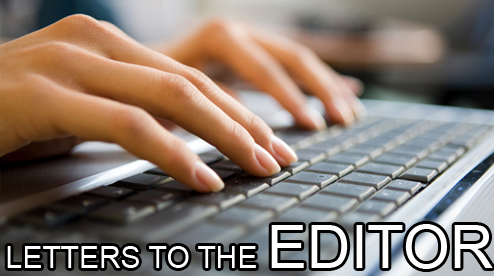 The revelations emerged after a neighbour of Stephen's came forward to éirígí to make it known that he had been approached by plain clothed security force personnel who tried, unsuccessfully, to recruit him to work for them in gathering information on Stephen. The build up to this approach began several weeks ago, when the victim, a family man, had to attend Ardmore PSNI barracks about a family matter, during which he had to provide his name and address. Shortly afterwards the man had an early morning visit to his Derrybeg home by the PSNI accompanied by plain clothed personnel, who didn't identify themselves. They claimed to be investigating a burglary in a nearby cul-de-sac but rather than make enquiries about the alleged burglary, they pressed the man to tell them how long he had lived at the address and how many people lived in his house along with a number of other personal non-related questions. These questions immediately raised suspicions and the victim asked if would also they be calling to the rest of the houses in the street. They said they would, but after leaving his house, they immediately got into their vehicles and drove off, without making any more door to door enquiries as they stated. Since that incident, it has come to light that there was no burglary as stated by the PSNI. Several residents in the small, quiet street where the burglary was alleged to have occurred have all stated that they had not heard of any such incident taking place. That this was the only house visited in the street would suggest this wasn't a normal door to door inquiry. It now seems this was an initial attempt to 'suss out' the individual before the next step in the process which took place a few weeks later. On this occasion the man was walking down Hill St in Newry on a Tuesday afternoon. A well dressed man wearing a suit approached him, called him by his name and referred to his attendance at Ardmore PSNI station a few weeks previously and asked him if the matter had been resolved. The victim, thinking this person was a PSNI member, replied yes, that as far as he was concerned it was resolved. The fact that the plain clothed individual failed to identify himself as a member of the PSNI would suggest that a more sinister agency was at play. This unidentified individual then began questioning the victim about éirígí's Stephen Murney who lives close to him. The victim was asked if he had any information on Stephen that he would like to pass on. Quite sensibly, he replied that he didn't know anything but just kept himself to himself. He was also quizzed about Stephen's movements, activities and those who he associated with before being finally being asked if he would be willing to spy on Stephen and gather information for them. Stephen's neighbour refused this request. The unidentified state agent then menacingly made it known that he knew the victim had been speaking to Stephen in a city centre establishment located in Monaghan Street a few weeks beforehand. This would further confirm that the éirígí activist has already been placed under surveillance by state forces. Speaking about the approach éirígí's Rúnaí Ginearálta, Breandán Mac Cionnaith said, "Stephen's neighbour is to be commended for coming forward and making it known that these shadowy forces, unsuccessfully, attempted to pressurise him into gathering information on a member of an open political party. "I have spoken with the man to whom these approaches were made and it's clear that he was clearly unsettled by this whole episode. Stephen Murney is openly and actively engaged in legitimate political activities and in helping the community in Derrybeg and other parts of Newry. "Like all members of our party, Stephen has nothing to hide. These cowardly sinister forces on the other hand are working in the shadows under cover and out of sight to target him and others." "Incidents like this certainly won't deter Stephen or any other éirígí activist. If anything, it proves that the political course we have chosen is correct." Breandán added, "This approach has since been recorded with the Committee on the Administration of Justice [CAJ] and the victim's legal representatives. I would urge anyone who is approached in this manner, regardless of whether the approach is made by PSNI, MI5 operatives or both, to come forward and expose their ominous activities."
Eirigi Newry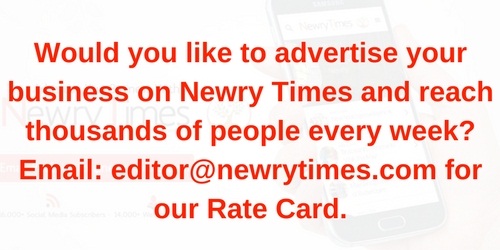 Both comments and pings are currently closed.