Rogers congratulates Newry A-Level students
Posted by
Newry Times News
info@newrytimes.com
Thursday, August 16th, 2012
Community
SDLP Education spokesperson Seán Rogers has offered his congratulations to those students that received their A-Level results today.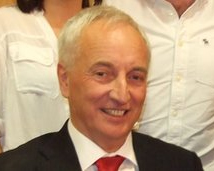 The South Down MLA and former headmaster spoke to Newry Times and said, "I wish to heartily congratulate all those who reached their own goals and who will move seamlessly into higher education or elsewhere. To those students who were disappointed today, I would say quite clearly – do not give up." "Get straight into the clearing system for universities, relentlessly pursue the admissions departments of our higher education sector and follow all the channels open to you through the UCAS system to reach your objectives. If higher education is not for you, or if you need an extra boost, then consider volunteering or hunting down work to enhance your CV – take extra classes, improve your results." He continued, "But above all else – do not lose sight of your own hopes and dreams. Stay focused on what you want and do not settle for second-best. You will hold your head higher and be a greater asset to society if you are pursuing what you want to do rather than what you feel you have to. With youth unemployment rising in the North of Ireland, a well-rounded education, coupled with life experience, is more important than ever." "My only worry is that, with more than double the number of students than there are university places in NI, we will lose a lot of our young people to other areas, perhaps for good." Rogers added, "I will be working closely with my colleague Pat Ramsey, who is our Employment and Learning spokesperson, to lobby for maximising opportunities for our young people at the point where our secondary and tertiary education systems dovetail."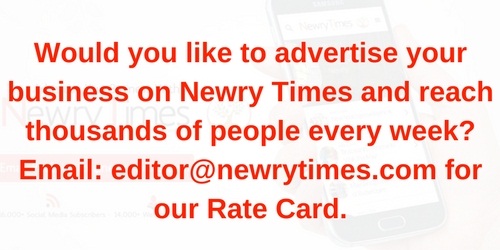 Both comments and pings are currently closed.