Letters to the Editor, 'Sinn Fein cost you more'
Posted by
Newry Times News
info@newrytimes.com
Wednesday, July 11th, 2012
Letters to the Editor
Dear Editor In times of economic hardship and austerity the ratepayers have had to make financial concessions and cutbacks upon the family budget. On heating fuel costs, food, clothing, motoring costs and schooling needs to name a few.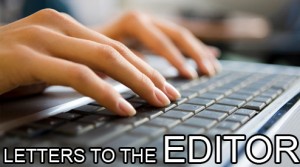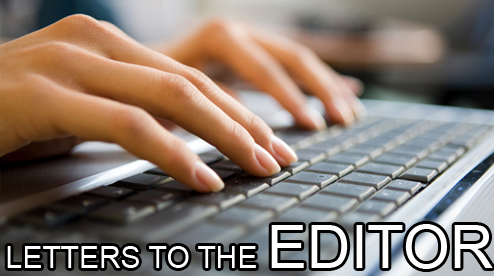 Meanwhile at Newry's Monaghan Row council offices and chamber an unscrupulous practice of squandering the rate payer's money by Newry and Mourne District Councillors on junkets, lavish outings and pointless so-called 'net-working' goes unchallenged. The biggest benefactors of this gravy train are Sinn Fein, a party whom once prided itself on financial prudence, thrift and opposed to junkets, scrutinizing the figures, this is no longer the case. The Councillor's individual expenditures for 2011/2012 with the year ending March 31st has astonishingly exposed Sinn Fein as the biggest spenders costing 'YOU', the ratepayer, more. The overall expenses for just one year was a staggering
£429,986
with Sinn Fein's Charlie Casey topping the financial poll at
£27,491!
Out of the top ten spenders and earners of a council numbering thirty, it's a fact that five of these movers and shakers are Sinn Fein councillors. The top five Sinn Fein spenders were: 1.         Charlie Casey SF – £27,491 2.         Mick Murphy SF – £18,714 3.         Michael Ruane SF – £17,534 4.         Terry Hearty SF – £16,909 5.         Colman Burns SF – £16,115 These five Sinn Fein councillors alone ran up a sum of
£96,763!
The top 10 overall councillors were: 1.         C.Casey SF – £27,491 2.         M.Murphy SF – £18,714 3.         G.Donnelly SDLP – £17,770 4.         H.Reilly UKIP – £17,625 5.         M.Ruane SF – £17,534 6.         T.Hearty SF – £16,909 7.         C.Burns SF – £16,115 8.         M.Carr SDLP – £15,555 9.         S.Rodgers SDLP – £15,256 10.        W. Moffett UUP – £14,671 These councillors alone cost you, the ratepayer, a staggering
£177,640!
It's a disturbing fact that some councillors are claiming more in expenses in a year than many families have for their entire household income. In the interests of transparency you the hard pressed ratepayer can view the statistics on the Newry & Mourne Council website and by placing them in the public domain you can decide if the above is value for your money? John McCabe Newry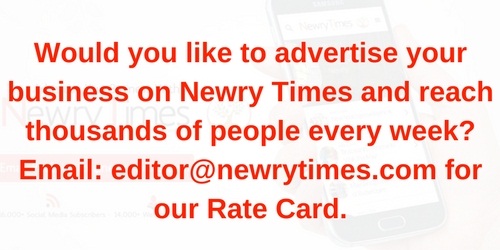 Both comments and pings are currently closed.