Bargain, Barter, Trade – The art of sales and marketing in a digital age
Posted by
Newry Times News
marketing.newrytimes@gmail.com
Sunday, June 24th, 2012
Business
,
Features
Insta 'flippin' Tweet 'agram
It's hard enough to know where to begin when developing a marketing strategy for your business, without having reams of 'so-called' popular social media channels to siphon through and attempt to understand.
One of the biggest points that local businesses often raise with me is the fact that they are dizzy with the ever-expanding list of social networks, tools, apps and channels that are increasingly available to them. It's exhausting. And if one thing is for sure, wasting time trying to figure them all out is not the right approach by any stretch of the imagination.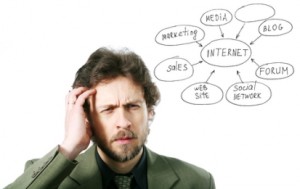 Ok, if you have the budget to employ an agency, then let them use as many channels as they feel fit, but if you are taking digital marketing into your own hands then be sure to focus your efforts on the main-stream channels that you know will generate results. An easy approach to this would be to carry out a simple customer survey to identify what online channels or networks your current customers use on a daily or weekly basis. Find out what their interests are and what they like and don't like seeing online. Perhaps they enjoy browsing Youtube for interesting videos related to their hobbies or interests. Maybe they use discount sites such as Groupon to locate really good deals. Or perhaps they are increasingly engaging in online shopping through channels such as Ebay and Amazon. The point to all of this is that there is no point in wasting your valuable time dreaming up creative and witty posts for Facebook, if your online opportunity is actually to make your products available through online stores such as Ebay. Very seldom will a witty comment on Facebook encourage me to call in to see a local business; but I might search on Google to see if they have a website. Think digital indeed, but think smart first!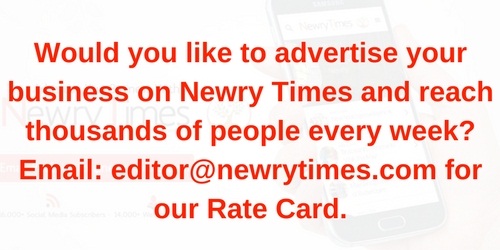 Both comments and pings are currently closed.