Motorists in Newry feeling the pinch over petrol prices
Posted by
Newry Times News
info@newrytimes.com
Saturday, April 21st, 2012
Community
,
News


A new survey released this week by the AA has determined that people in Northern Ireland pay well above the UK average for petrol. With prices at unprecedented levels, motorists in Newry are having to spend extra money every week topping up on fuel that many hadn't budgeted for in their weekly spend.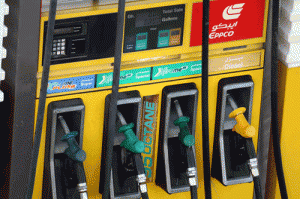 The rise in petrol prices has led to calls from the public and political representatives for supermarkets to set a national price per litre after it emerged that some parts of Northern Ireland were charging up to 8p more than other areas. The AA said that motorists in Northern Ireland pay about 1.5p above the national average price per litre – 142.48p in the UK – and the Consumer Council insisted that people in Northern Ireland were paying more than average because of supermarkets here "not playing fair by the public". The Consumer Council's Aidan O'Donnell said some supermarkets were charging different prices depending on their location. "In a lot of supermarket locations the price of petrol charged by the same supermarket can vary by about 6 or 7p according to our research. We feel they're really penalizing consumers depending on where they live. The worry adding to this is that in August there's another plan to increase the fuel duty by just over 3p, that will bring up the price that we pay even further." O'Donnell added, "We've been in touch with the Treasury and are calling on local MP's and assembly members to bring a bit of pressure to try to postpone that increase in fuel duty."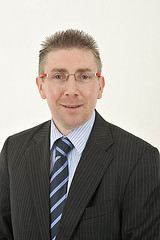 These concerns were echoed by Alliance's Newcastle Councillor Patrick Clarke who drew attention to the fact that it is larger retailers that are causing the problems for the consumers. Speaking to Newry Times, Clarke said "I would always urge consumers to shop around for the best price for any product they are purchasing but there is confusion in that the same retailers are charging different prices only a few miles apart. Consumers are losing out by these variances in charges, I hope that these large retailers will see sense and implement a standardised price across their stores in Northern Ireland." SDLP South Down MP Margaret Ritchie also hit out at the spiraling fuel prices, saying that out-of-control pricing will cause untold misery to thousands and pose a major threat to the local economy.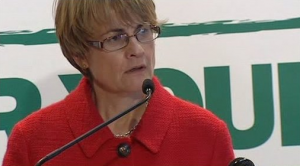 Ms Ritchie, who leads on energy issues for the SDLP in the House of Commons, said: "Despite the outcry of consumers and legislators alike against the escalating cost of fuel, Northern Ireland continues to have crippling fuel costs, with unleaded petrol averaging at 143.9p a litre and diesel at 148.2p a litre. Both of these prices are markedly above the UK average. I called ahead of the Westminster budget for George Osborne to protect consumers from further rises by freezing fuel duty – this was ignored." Ritchie added, "I called for an expeditious Office of Fair Trading investigation into pricing structures – something that the fuel retailers were also calling for – but that has not happened. I would reiterate calls for that investigation now as a matter of extreme urgency before consumers are so bowed by the effects of unbridled price rises that the economy suffers even more than it is now." Speaking to Newry Times, local man Sean Brady (25) from the Armagh Road area of the city, described the price of petrol as 'unfair'. Sean stated: "In comparison to when I first started driving six years ago, the price of petrol has changed drastically and I can't see things improving in the near future. Since I started driving, each increase in price has accumulated into quite a difference overall, which in turn affects my life in general." Sean continued, "The more money I have to spend on petrol, the less I have for my bills, savings etc. I understand that when there is a crisis and fuel is in demand there is an increase in price, however, what I fail to understand is when the crisis is averted or resolved and the demand is reduced; the price of petrol is not. How can this be justified?" He added, "I also find it unfair that in these tough economic times we have to pay above the average due to where we live. The fact that a lot of our supermarkets are localised or don't have petrol stations to begin with shouldn't mean we should suffer."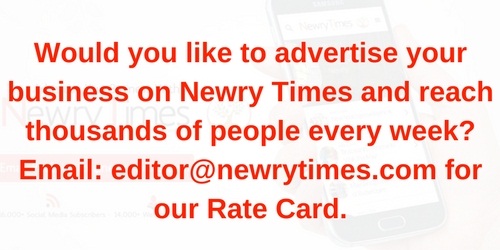 Both comments and pings are currently closed.