Letters to the Editor: Hyland anger at stop and search legislation
Posted by
Newry Times News
info@newrytimes.com
Tuesday, April 10th, 2012
Letters to the Editor
Letters to the Editor: By Davy Hyland
I read with interest an article in the Irish News regarding stop and searches (March 8). It's clear from this article and from the never-ending incidents that the RUC/PSNI can enforce this stop and search legislation and nobody can do anything about it, not even those who promised to make them "accountable" and who claimed they would "put manners on them".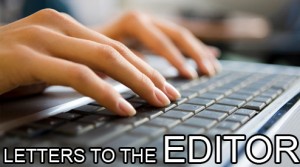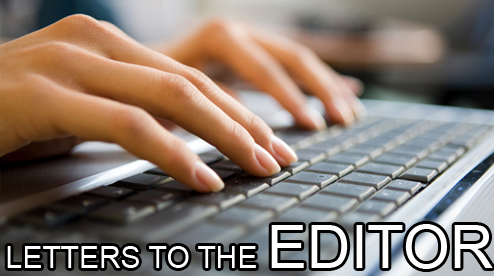 I refer to this force as the RUC/PSNI for simple and obvious reasons. The reason is that the only differences are basic cosmetic changes. Given that most PSNI members served when it was called the RUC vindicates that view. The article in question concentrated on an incident involving a bus full of young children who found themselves stopped and searched, not only by the RUC/PSNI but also the British Army.
On the Monday [March 5] before this article was published I raised the issue of PSNI harassment at a meeting of Newry & Mourne District Council. I submitted a motion on behalf of the republican group éirígí. While submitting the motion I mentioned several incidents including the one involving the children being stopped and searched on the bus. Not one single councillor in the chamber would second this motion, not even those who claim to be "republican".
The ongoing harassment, of not only republicans but also their children, is vindicating our view that the RUC/PSNI haven't changed and are still an unacceptable force. Whilst some would argue that "times have changed" and there is a "new policing dispensation", they should try telling that to the republicans who are being stopped and searched daily, having their homes raided and whose children are being targeted by PSNI gunmen.
The fact that brutality and harassment continues, joint operations between the RUC/PSNI and the British Army still occur and RUC/PSNI patrols are facilitating MI5 approaches doesn't sound very much like a "new policing dispensation" does it? If anything it's the same brutality and treatment that we republicans have always endured at the hands of the British state forces.
Those who legitimise and make excuses for these human rights abusers should be ashamed of themselves.
Davy Hyland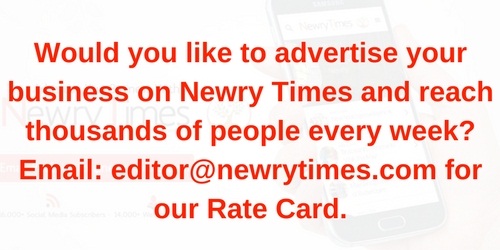 Both comments and pings are currently closed.